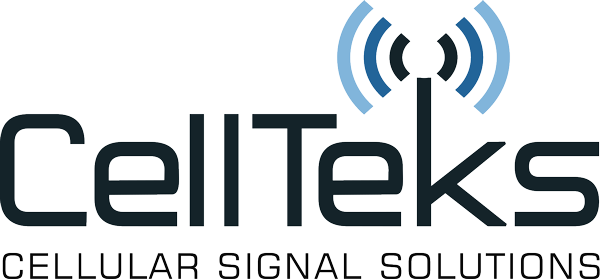 Which Cell Phone Signal Booster?
There are so many different types and variations of Cell Phone Signal Boosters on the market today. Depending on the manufacturer and the needs of a consumer, there is a myriad of options to choose from. We have seen on numerous occasions where someone made the wrong choice and sorely regrets it. When their cell phone signal booster doesn't end up working like they expected people will usually call us or give up altogether. Here are a few of the variations and choices that you may need to consider.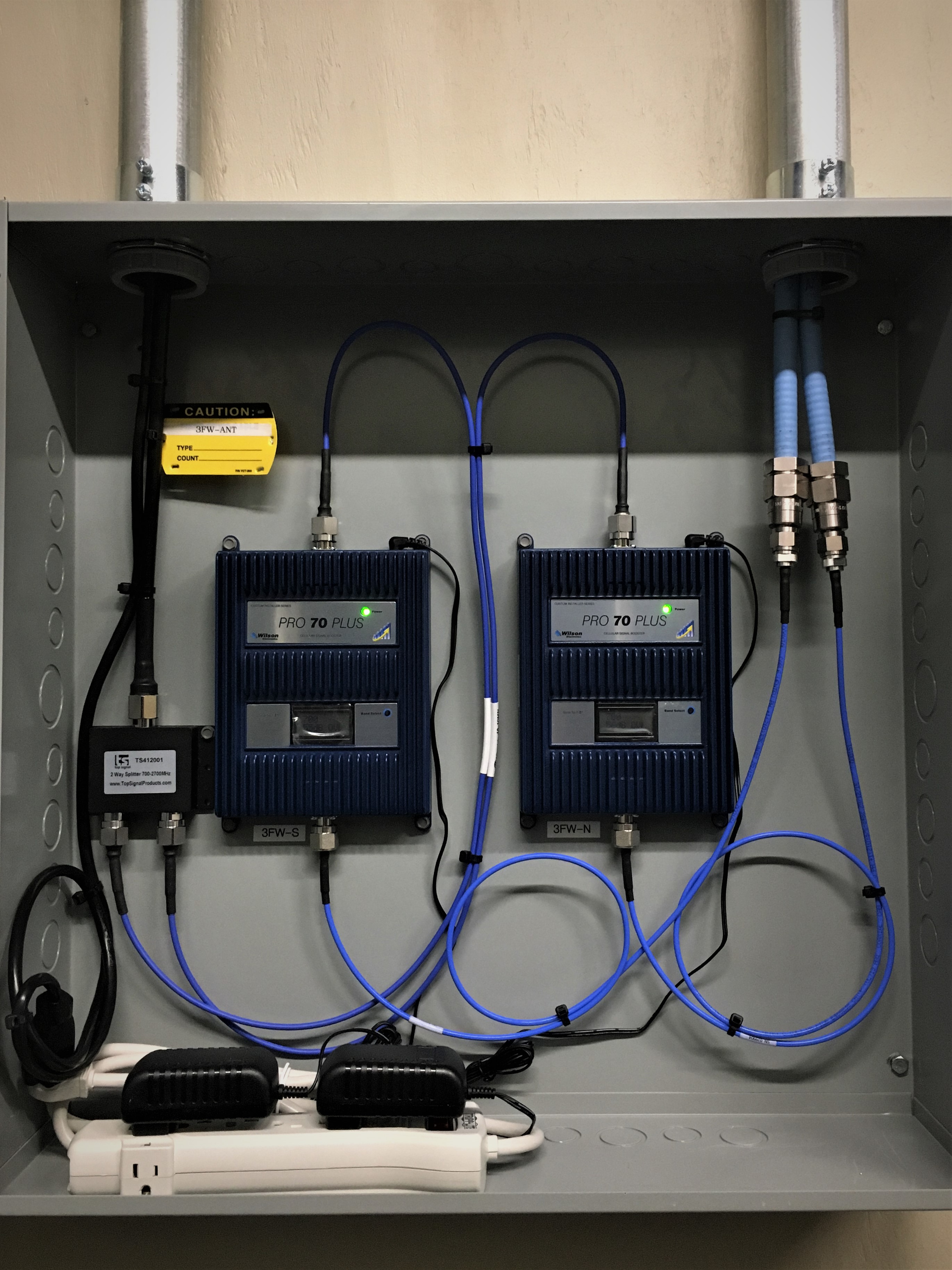 Power/Output
There are many specifications in power and output. Certain solutions are carrier specific meaning that only one major carrier, like AT&T, for example, will work at a time. Carrier specific systems may be the better option for you. These systems only have to manage one set of frequencies, whereas a multi-carrier system would manage a wide range of frequencies. These wideband amplifiers cover all radio frequencies that are common and available to consumers. Some of these systems can be wireless while others have various coax or wire needed. Cable is another concern that may become a potential problem if the wrong choice is made. All cable is not created equal. Depending on what kind of coverage is needed and distance of cable runs, there may need to be serious discussions on what kind of cable needs to be used. Whether it needs to be plenum rated or depending on cable length there needs to be some math done to determine the cable length budget and amount of loss you can afford with the amount of radio frequency you are receiving at your donor location.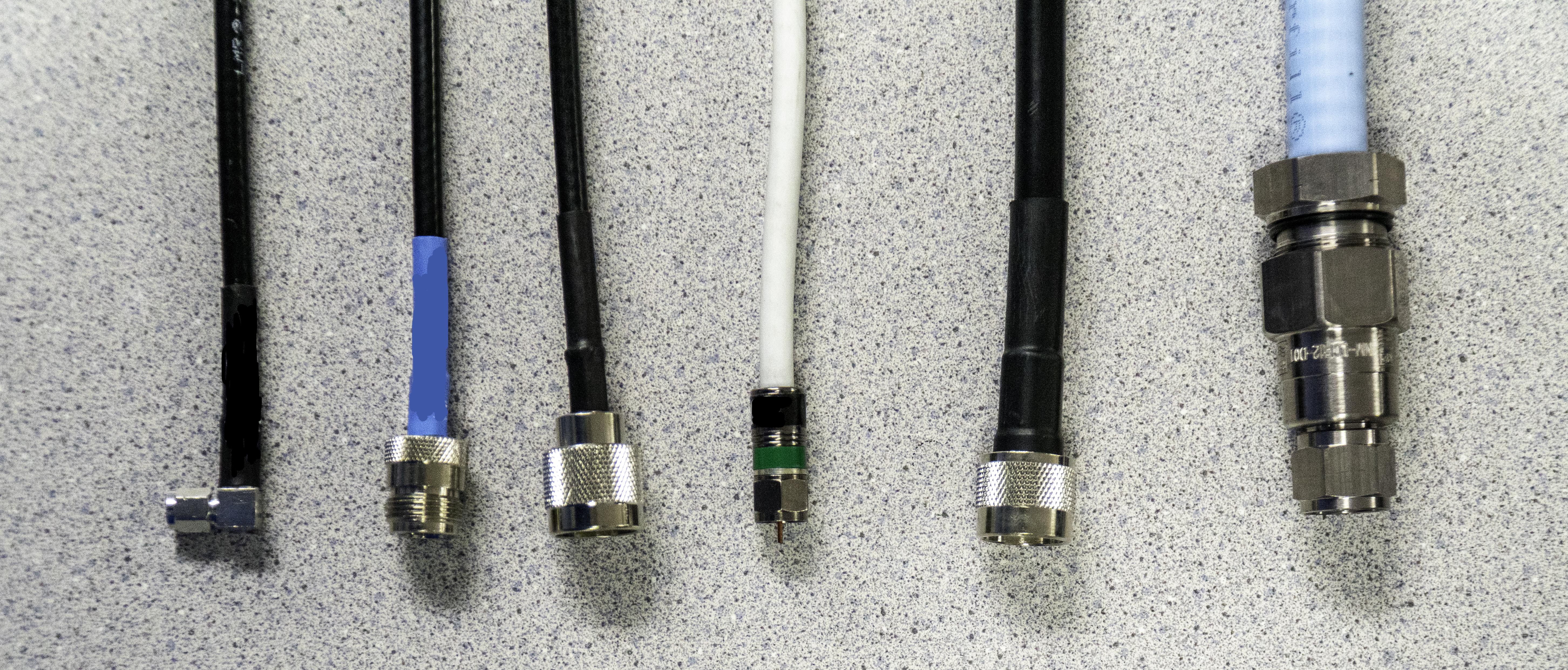 Location
Sometimes location can become a critical factor in your booster purchase. Downtown metro areas, for example, the signal may be 'too hot' (too much incoming signal) for some amplifiers to handle. Some systems have a combination of hardware and software that are able to handle such hot signal, while others will need extra components to be installed for the system to properly work. Some systems come as a set, while others are expandable. Internal software is another thing worth considering in your purchase. Some systems can analyze the outside network and will broadcast only the best signals, while others will broadcast a wide range of signal and let your phone decide which frequency to use (not always the best option).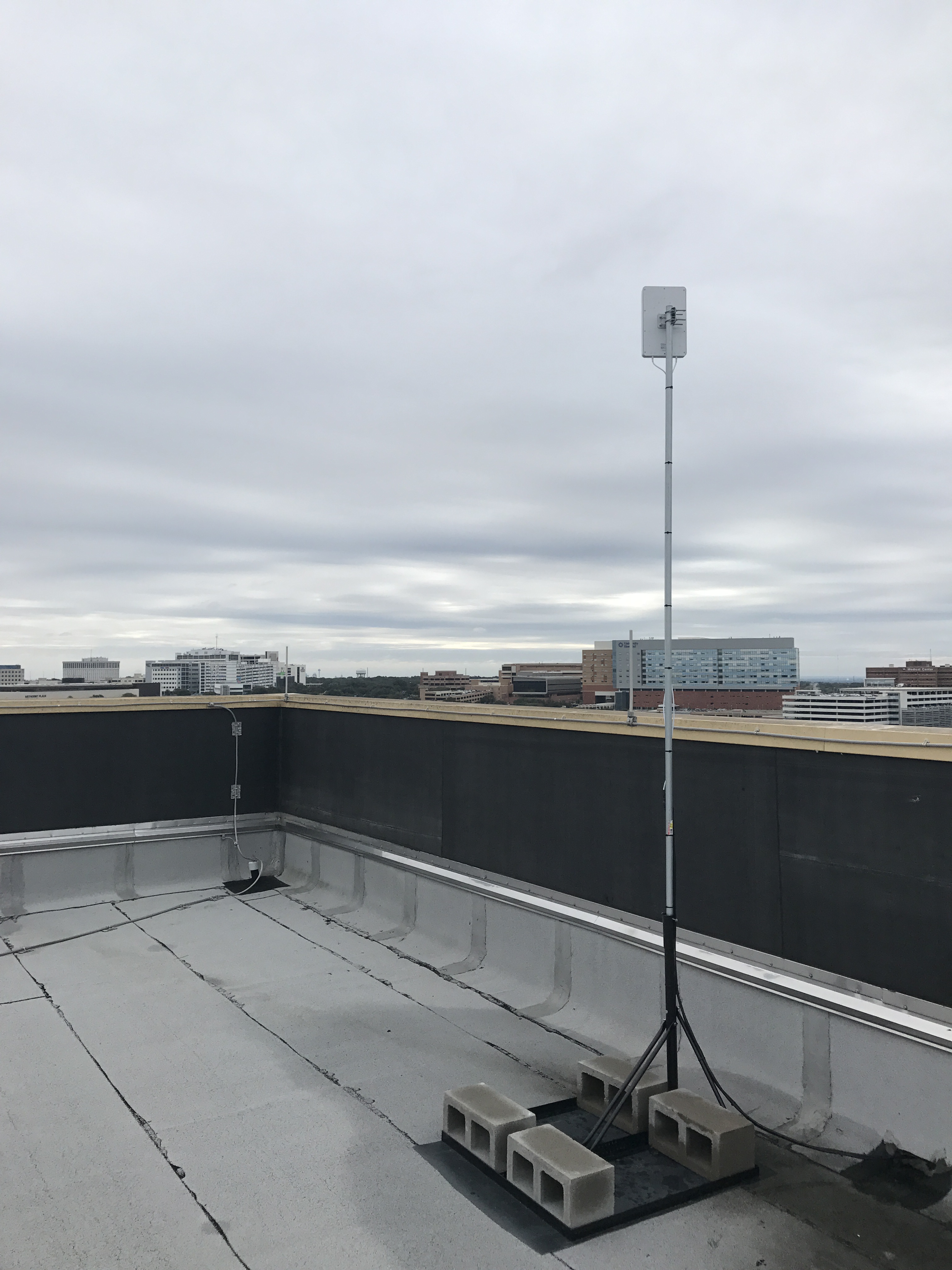 Components
There is also the choice of antennas which can vary in power, frequency range, and broadcasting characteristics. Antenna placement can make or break how well a system performs. A poorly placed donor (outside) antenna can make your expensive cell signal equipment as useless as a paperweight. A poorly designed system with multiple broadcast (inside) antennas can render a system problematic and make you give up altogether. Different in building materials such as metal, stone, or concrete need to be addressed when designing a system. These materials will change where you place broadcast antennas and how the signal will travel throughout a home or office.
There are pros and cons to all these solutions, and many decisions you need to make that can make the process quite the frustrating task. Depending on what you choose can make or break how well a booster installation will go. Especially if your needs are specific, it is all too easy to make the wrong choice.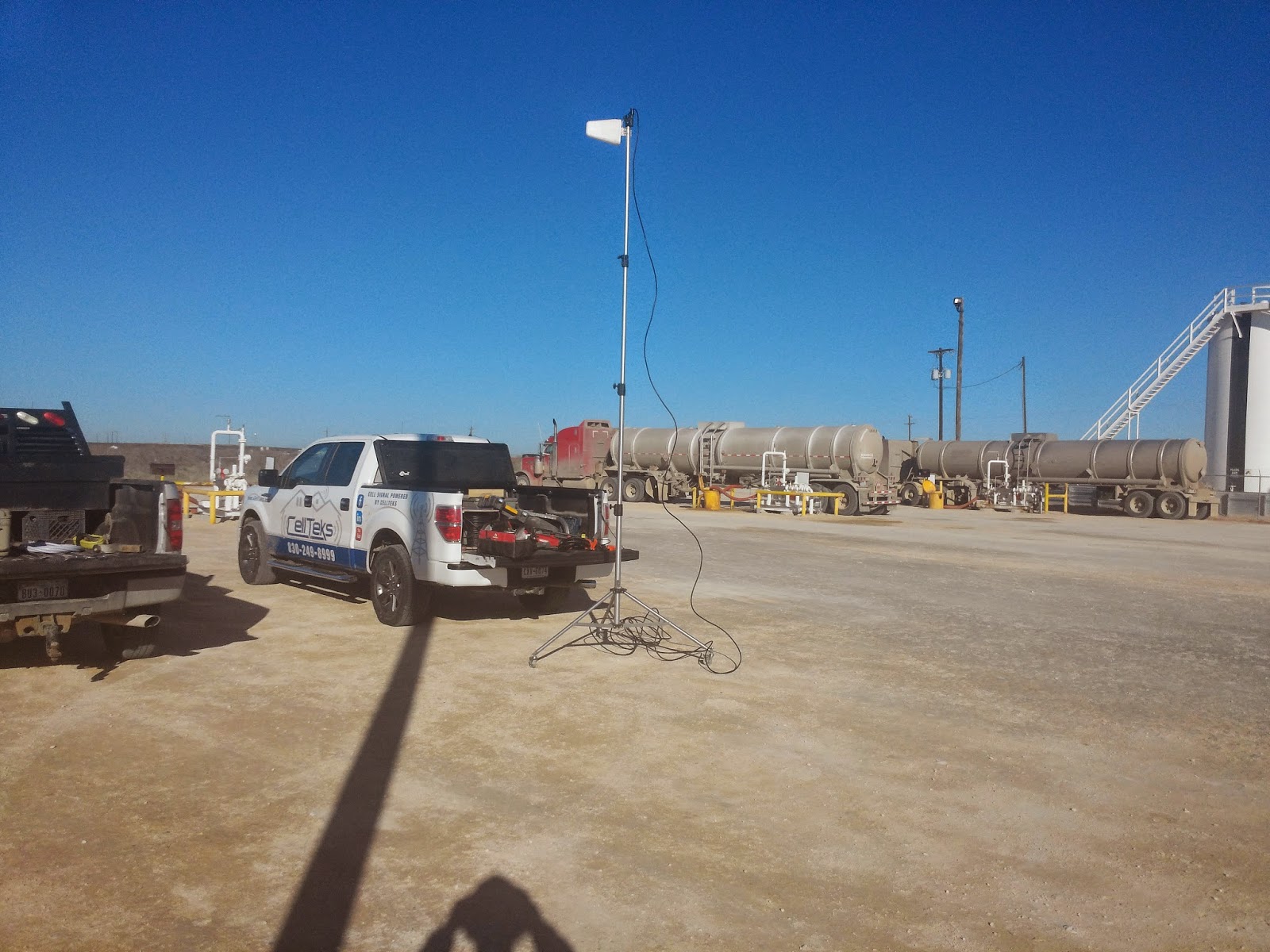 CellTeks 360 Coverage
Are you overwhelmed yet with how many choices you need to make? Don't worry, we know that it is not easy to understand or choose what is best. We are here to help! That is why when we perform a site survey we send out a certified specialist to address your needs. We then design a custom solution that won't leave you wondering if you made the right choice. After we install a custom solution we then guarantee it's performance with our CellTeks 360 Protection Plan. We cover any changes made to your carrier or their network, or if your system is damaged due to inclement weather, or maybe some critters chewed up some of your cables. There is no need to worry. As long as you have your CellTeks 360 Protection Plan in place, we've got you covered!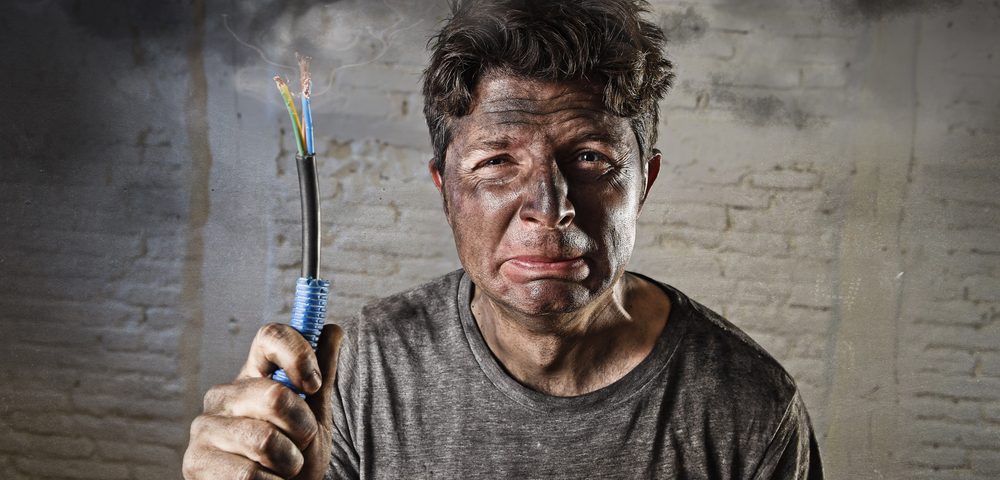 For more information please fill out a contact us form on our website at www.CellTeks.com