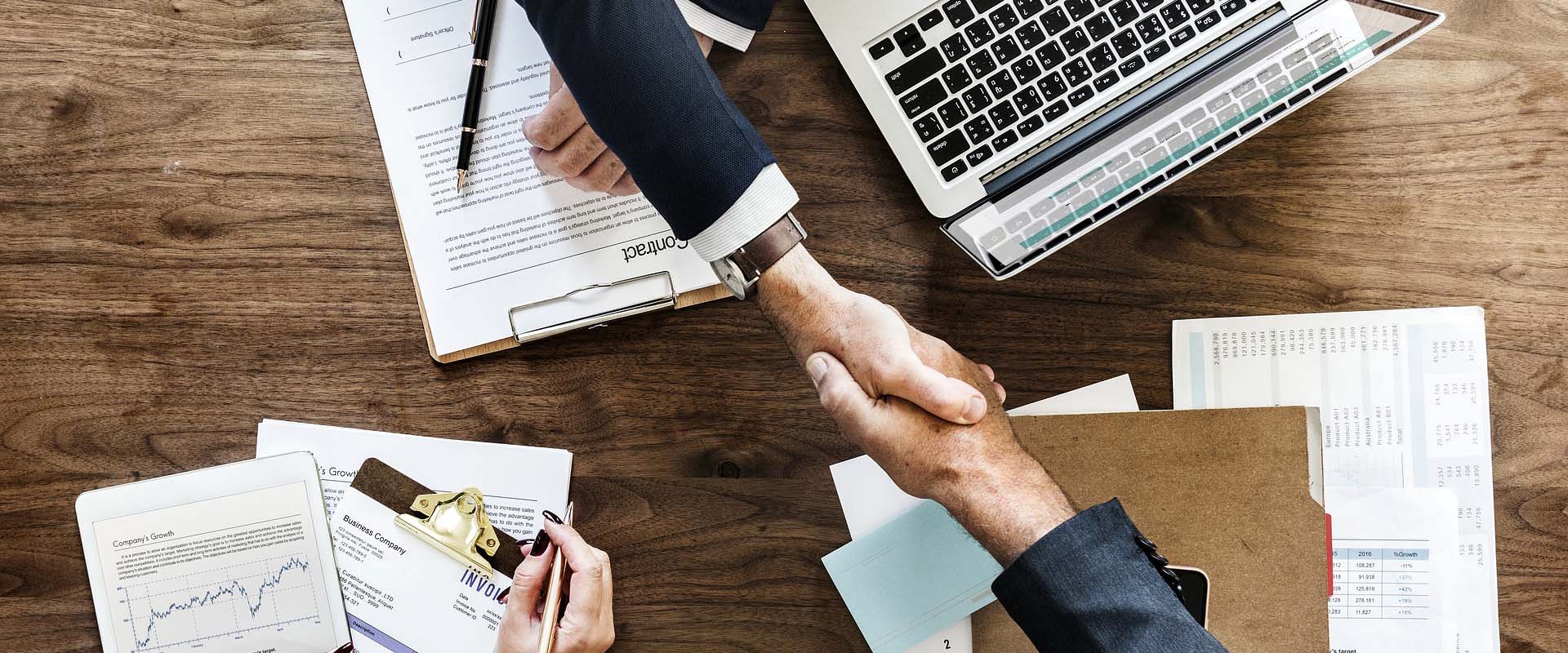 2020 has not been kind to very many of us. No doubt these are stressful times where we are all facing struggles, we never thought we had to deal with. In order to give our customers every opportunity to get back to normal; we now offer financing you can complete here at Cellteks in three easy steps.  Why would you? We would like you to have a convenient way to acquire our products, plain and simple. That is why we partnered with the specialized commercial lender, Ascentium Captial. Ascentium Capital is the largest independent equipment finance lender in the United States. 
Ascentium Capital's diverse finance options match your company's unique business needs. With their fast and flexible financing model, you can leverage the following financing and leasing services: 
Profit Oriented Advice – Working with you, 

Ascentium's

 finance specialists will develop a finance program to match your unique business needs to ensure you have shared successes.

 

Streamlined Financing Platform – Surpassing industry standards, 

Ascentium

 extends application-only up to $250,000 and provide most credit decisions in two hours or less and offer extended finance terms.

 

Service Solutions – 

Ascentium's

 customized online tools and technology solutions enhance the financing experience and put you, the client, in control.

 

Innovation – From products to processes that deliver value to our customers, and they are particularly passionate about leveraging game-changing technology for the convenience of their partners and customers.

 

The cost of new equipment goes beyond the sticker price and may also include shipping, taxes, and other expenses. Plus, Cellteks normally requires a 50% deposit on commercial jobs over $10,000. You can save yourself the trouble and headaches by financing with our good friends at Ascentium Captial.  Not to mention, the CARES Act Tax Benefits for Building Improvements end is just a few weeks with the culmination of 2020, take advantage of these benefits today!
Click Apply Now then Receive a Quick Credit Decision and finally Review & Sign Documents. It's that easy!
2020 Section 179 Incentives (PDF)