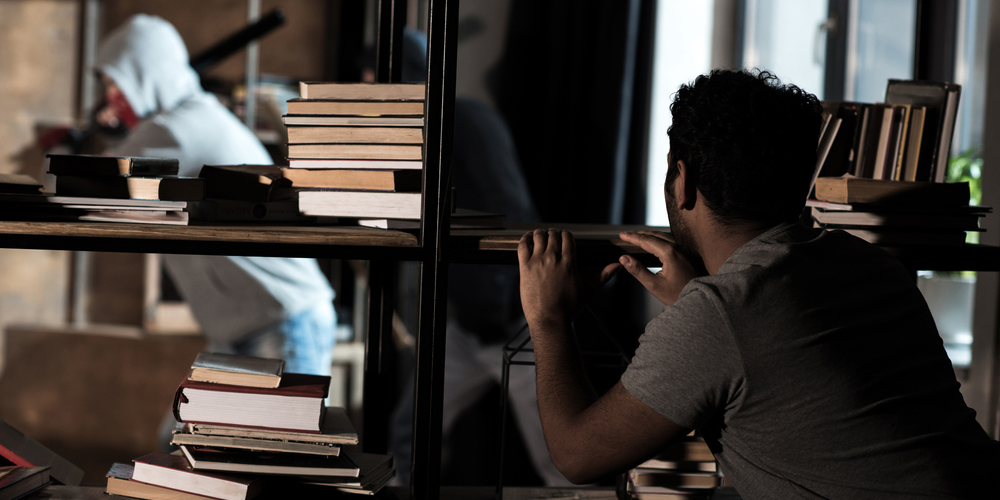 The truth is, we do not live in a perfect world. There are threats, whether they are natural or man-made, that endanger you and your loved ones. The wide range of possible threatening events warrants our consideration for passive protective measures.
The dilemma of dialing out
One option worth exploring is a safe room, in which occupants of a building may be sheltered until it is safe to evacuate. This article does not attempt to address a specific shelter because there are too many possible scenarios to generalize an installation-specific approach; however, it does allow the user to determine the feasible options that may be evaluated on a case by case basis regarding a potential booster installation.
While safe rooms are appealing in their offer of protection, contacting people who can help should be the top priority. Can you be absolutely sure that you will be able to call for help from your safe room during an emergency?
Your home may already have trouble with Cellular connection, but now imagine what steel sheeting and concrete underneath the wall and ceiling will do to that signal. The most obvious cause of connectivity issues is due to concrete construction. These heavily reinforced concrete or even metal sheeting walls and floors are great at blocking cellular frequencies… chances are that you will have little to no signal. With no signal, it would be near impossible to contact emergency responders or loved ones to help from inside the safe room.  But with a cellular booster installed by the professionals at Cellteks, your phone will have the strength it needs to make the call that could save your life.
Click here to request a site evaluation at your home.
Your signal solution
From the site evaluation, we are able to determine how severe the problem is and then what it would take to solve the issue.  During our site evaluation, we will take signal readings using advanced radio frequency and spectrum analysis tools. This is how we are able to understand the cellular environment in the area. We will also consider your building infrastructure along with cable pathways, possible antenna placements and power routing. A backup power source is essential during a natural disaster because the main power source is often disrupted. Shelters will have a different emergency (backup) power needs based upon the length of time that people will stay in the shelters. Therefore, a backup generator is recommended. Any generator relied on for emergency power should be protected with an enclosure designed to the same criteria as the shelter. After our thorough evaluation, we give our clients our professional recommendations.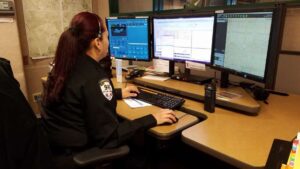 CellTeks mission is to maximize wireless connectivity through innovative cellular solutions that promote commerce, safety and peace of mind. Our carrier-neutral business model allows us to offer cost-effective solutions. Our flexibility and efficiency allow for prompt site evaluation, system design, and installation.
Plan ahead. Think CellTeks. Have peace of mind. No matter what comes, you'll be ready.