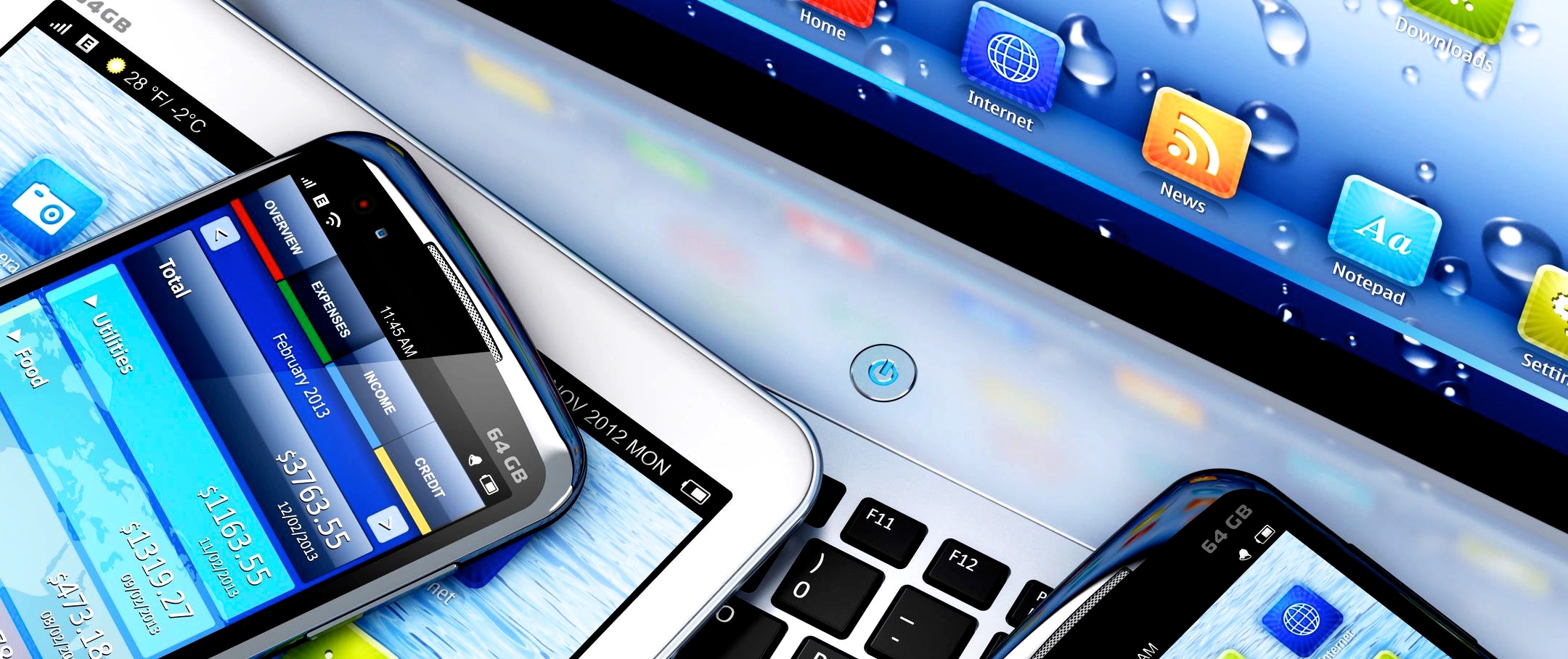 Here at CellTeks a question that is commonly asked is "How can I improve my Wi-Fi signal?". You may know us as your cell phone signal booster experts, but when your Wi-Fi signal just isn't strong enough, we can help. All wireless signals have their limits and may not reach to every part of your home. With interior building materials blocking signal and numerous wireless devices connecting to your network, your signal becomes weak by the time it reaches you. Even if your internet package has high speeds serving your home, the router that most companies supply you with may not have the muscle to produce the signal strength you need.
So, how can I improve my Wi-Fi signal?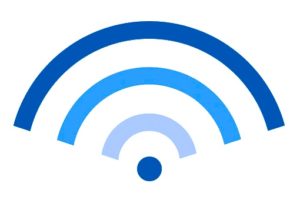 What can you do to help get better signal? A simple solution would be to try and relocate your router to a more central part of your house, or closer to where you need it. This can still be a challenge if you have short Ethernet cables or if you can't find an outlet. Sometimes there are external antennas that can be faced where you need it for a stronger signal. In some cases, a network extender can help the situation by adding a network to your home that daisy chains off your original. Though, you will have to manually switch to the strongest Wi-Fi signal as you move to each room.
The best solution would consist of a network of access points strategically placed in your home or office. Being all on the same network, this will provide strong seamless coverage throughout your residence or business.
What are my options?
Every home is different, so we come prepared for every situation and can build custom solutions to meet your needs. Branching off your current network, a cable will run to each placement point in your attic space, so nothing will be visible. If no attic space is available, no worries, current mesh networks can be installed. These will link wirelessly, still providing a strong blanket of coverage for Wi-Fi connected devices. If you have a separate structure on your property, even a mile away, a signal can be "beamed" to a receiving unit on another structure. This acts as a bridge to allow that building to use the same internet service, saving another service cost. If there's a need for a wide blanket of coverage, an outside broadcast antenna can be installed. This can be installed for outdoor operations such as farms, ranches, or for outdoor patio coverage.
How CellTeks can help.
For any size or situation, a system will be designed to have strong signal anywhere you need it. CellTeks has boosted cell phone signal for thousands of customers and can help with your Wi-Fi signal needs too! With the professionalism and experience of our team, we'll give you the service you need.
For more information please fill out a contact us form here on our website and one of our experts will gladly discuss what may be causing your problem, and more importantly what will be the solution to your bad Wi-Fi signal.