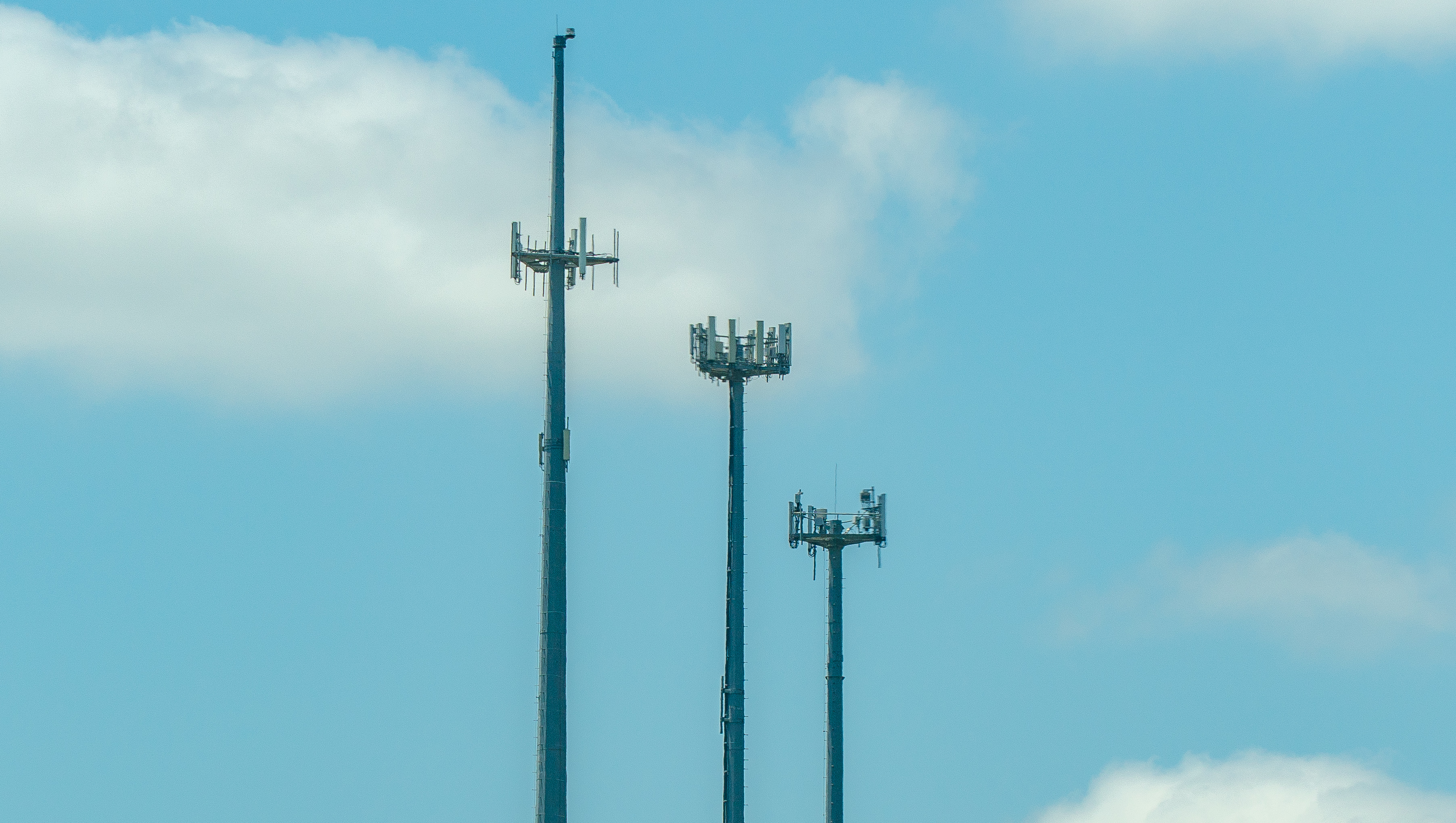 Which Cell Phone Carrier is The Best?
This is a question we are asked almost on a daily basis. Often times the answer to this is an easy one. Sometimes though the answer becomes more complicated. Here are some points to gain a little more insight into which carrier will work best for you.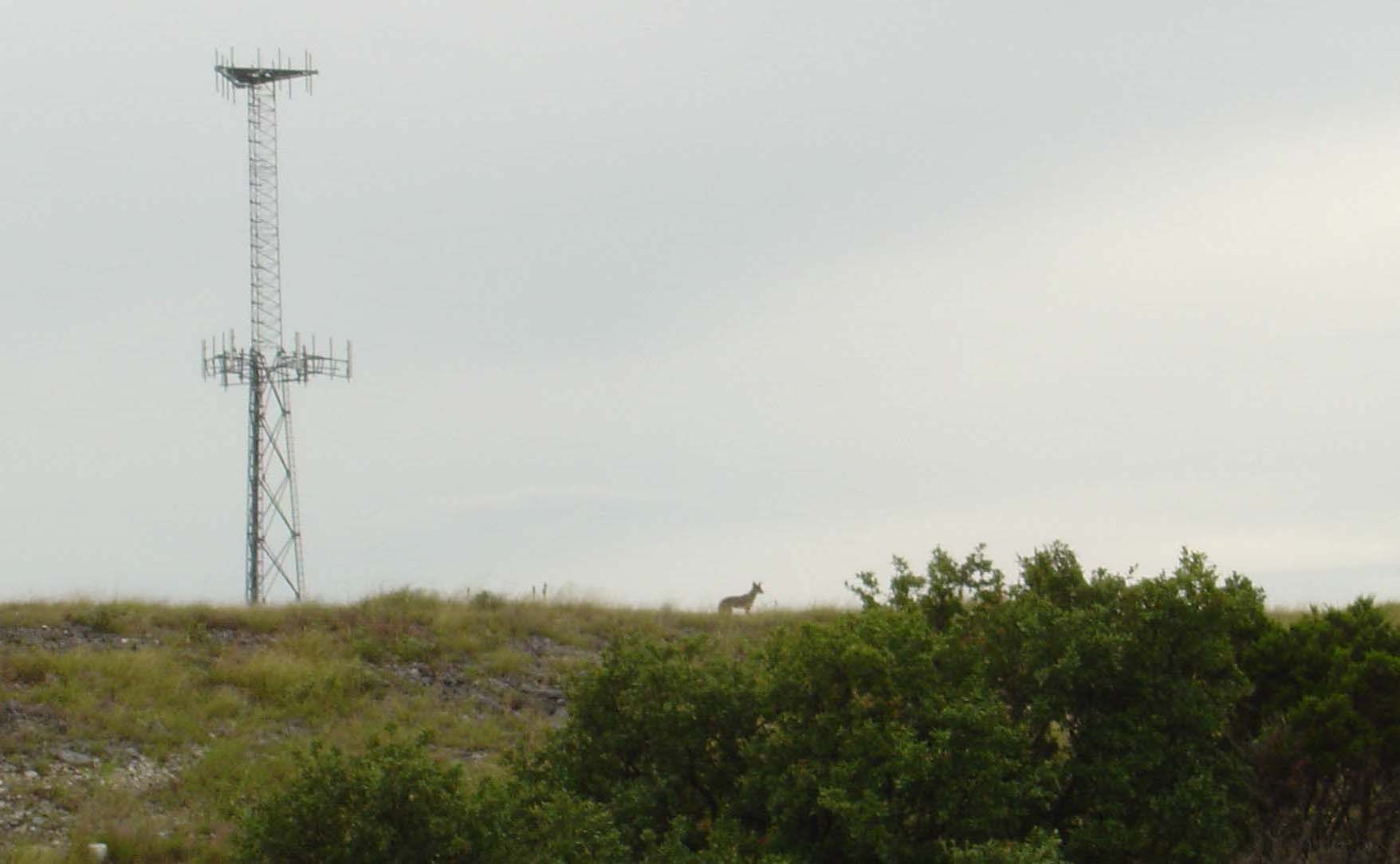 Rural/Remote Locations
Where exactly will you need to use your phone? We can be the first ones to tell you that the farther you get away from civilization, the easier the choice becomes. In certain remote areas, you will have the fewest selection of towers to choose from. This in turn only allows for 1-2 major carriers to make it out to these rural locations. With difficult and limited terrain, these carriers have an incredible challenge of providing cell phone coverage. When a carrier can provide coverage, they will only guarantee coverage outdoors. Once you build a structure with any kind of materials, the already weak signal gets weaker. If you decide to build with metal or stone, you're in trouble. The major carriers though, no matter how incredible, they still can't work miracles. That's where we come in! We have the equipment and expertise to provide you coverage in the most challenging areas.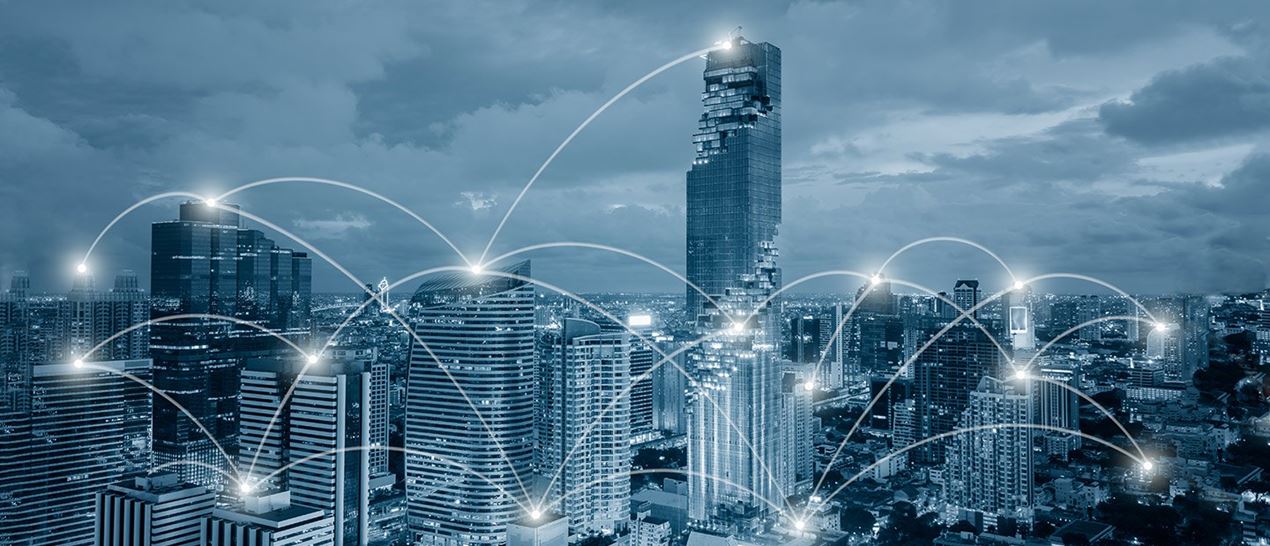 Metropolitan
Now, switching arenas to the big city, it becomes a more complex story. There is a multitude of factors that could have an impact on your experience with different carriers. These factors can include tower location, interference from structures, building materials, high traffic of users, network maintenance, or maybe it's your phone. There are plenty of occasions where one of our customers had reported service issues. We respond to these service calls only to find out that their fancy new phone case was made of military grade materials and built to survive a small explosion. These cases are made with good intentions so that your device is well protected. In turn, though, this also keeps your phone's antenna from freely sending and receiving signal to the network. So, if you are tempted to buy any case with metal or bulky construction, steer clear. Sometimes it can be a setting that is not turned on or off. We've seen on numerous occasions where someone had turned off their HD voice/VOLTE, or even a phone that has missed several software updates not work properly with a network. There are a high number of instances where it is not the carriers fault and comes down to a device issue.
Internet Over Cellular
What are you using your phone for? In today's world, a cell phone is not only just a phone. In many cases, a cell phone can become a Swiss army knife of technology. There are several industries where a cell phone is vital to the performance of a business. Often it is just phone calls. Certain businesses though have many functions for personnel and their cell phones. Most of the time these functions include the use of mobile data. Mobile data for each carrier is going to be a bit different. There can be similarities between major carriers. For example, AT&T, Verizon, and T-Mobile frequencies can be in many ways similar in frequency range and how they operate. Their performance, on the other hand, may vary tremendously. This again calls for thorough testing to determine things like data throughput, reliability, and cost. There are an incredible amount of factors that go into choosing what would be best for you. Don't stress though. CellTeks has got you covered. Give us a call today and talk to one of our experts. We can explain in more detail what may be causing your issues.
By filling out a Contact Us form on our website www.CellTeks.com you can request a site survey and our team of specialists will pay you a visit. With our advanced measuring equipment and our expertise in this field, we can accurately determine which carrier is the best for you.