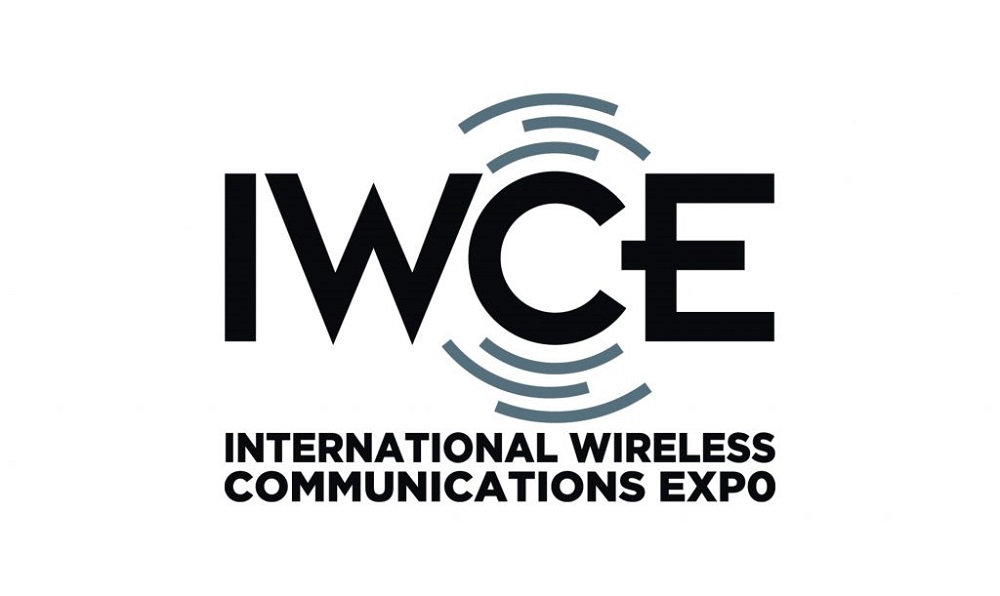 In this diverse and changing world of technology, wireless communications have a firm spot in the field of progressing tech. New ways of communicating are being created every day and what better way to show off innovations such as these than at the annual International Wireless Communications Expo 2019. With cellular technology arguably at the forefront of advancement and availability. CellTeks is continuing to grow with the industry providing ways to communicate from residences, businesses, and authorities alike.
For All to See
Commercial communications and Public Safety infrastructure is becoming a bigger factor in keeping people safe in the shortest time possible. I've had the chance to check out the conference first hand and explore just what the communications world had to offer. From the micro-networks of two-way radios and handheld receivers to the macro towers and backbone design of the infrastructure, all were for our eyes and ears to gather.

Communications Technology
Cellular and wireless communication is definitely no foreign topic for CellTeks, being in the amplification of these frequencies that transfer that information. With the newest technologies being unveiled every day like Wi-Fi 6, 5G Cellular Communication, and Public Safety infrastructure, going to one of the biggest conventions of these technologies was a no brainer. With over 400 booths displaying cable, couplers, amplifiers, and two-way radio systems, there was plenty to see and many new people to meet.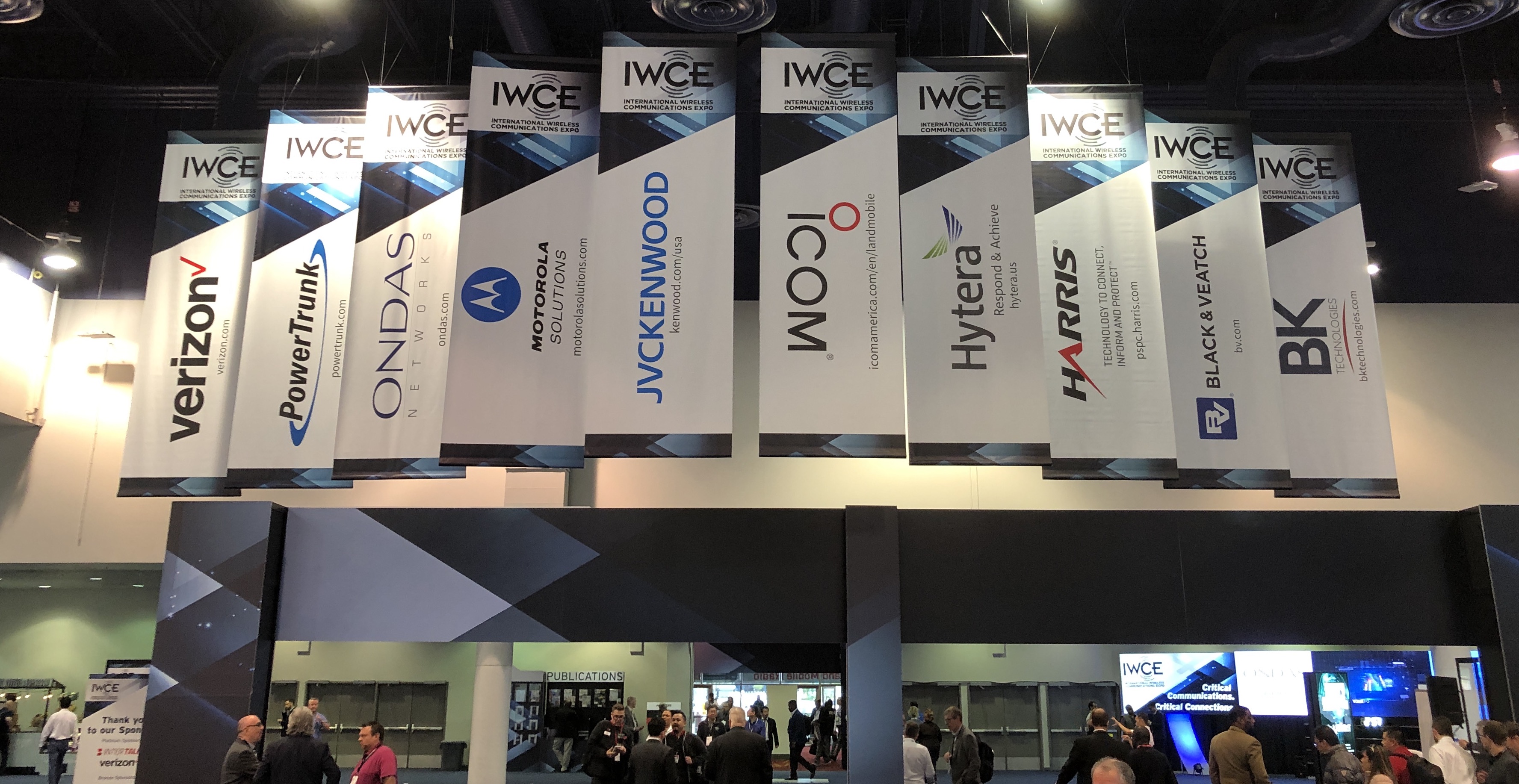 Applications
There were many new ways of streaming data, transferring voice, and documenting data especially in the Public Safety and first responders field. With more frequency allocated for the Public Safety network, more two-way radio infrastructure is being built for the police and EMS departments. Future deployments of first responders could include drone flight to crime scenes or portable network hubs for streaming info on emergency situations real-time.
Communications and CellTeks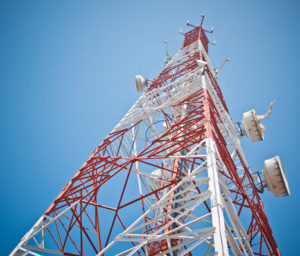 Such technology is now being implemented throughout the U.S. and being adopted by Police, EMS, and Fire departments. But what happens when those signals weaken in an area where responders really need it? That's where CellTeks can pick up the slack in vehicles, mobile command stations, as well as buildings with substantial building materials keeping the signal out. CellTeks has been the solution for mobile command stations and multiple EMS entities for consumer cellular amplification. With the new technology rolling out for the Public Safety field, CellTeks will be right where the action is supporting the infrastructure and help to keep people safe.
Contact Us for more information on our Consumer, Commercial, and evolving Public Safety solutions today and get an On-site Demonstration of our services and the booster in action.