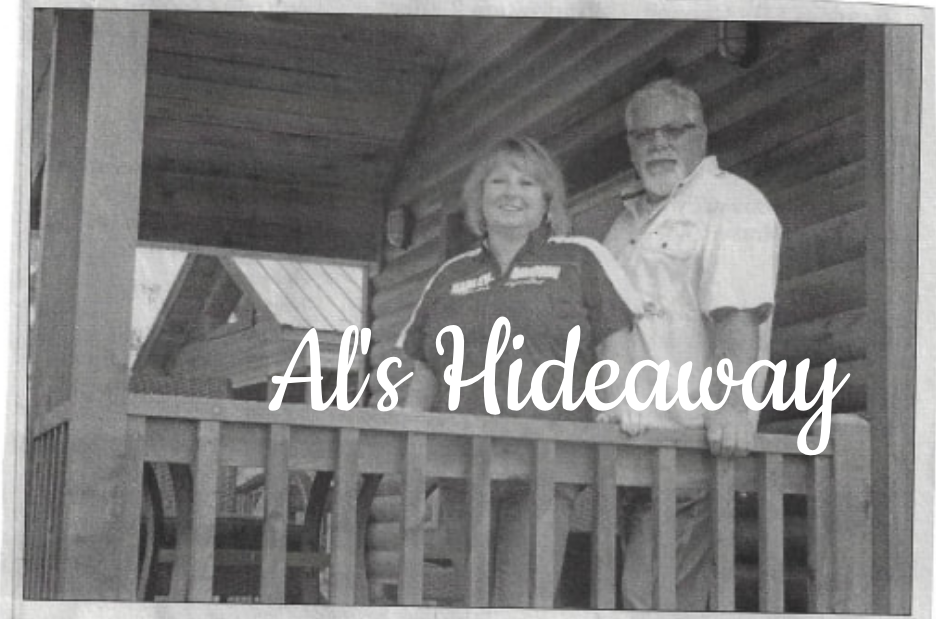 Jennifer and Gordon, the owners and operators of Al's Hideaway have had a life-long dream to own and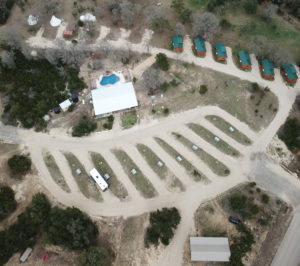 operate an RV Park and Cabin Campground. Loving the Texas Hill Country and the love of riding motorcycles, landed them in Pipe Creek, Texas, the location in which they built their dream. Fifteen minutes from Bandera, Boerne, Lake Medina, Medina River, Fiesta Texas & Sea World, you're out in the country's beautiful star-filled sky but close to all the attractions of the city.
A Resort for All
Built and operated based on all the places they've traveled and visited taking the things they liked and disliked, they've created a campground that would be pleasing to everyone. Wanting a 5 Star resort at a 3 Star price, they're still able to accommodate everyone's wants and needs and more. For instance, the resort is about the only place in the Hill Country that allows single night bookings, on both weekdays and weekends, and are pet-friendly with no extra charges.
Accommodations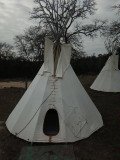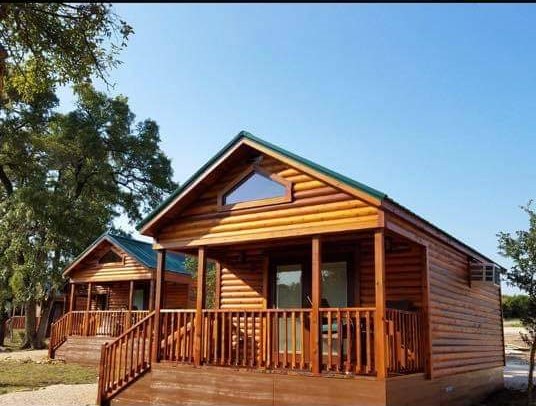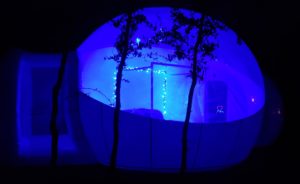 They have 10 large pull through RV Spaces and 3 smaller back-in spaces, all with full hook-ups to 50, 30, or 20-amp power with water and sewer accommodations. Six really nice Cabins each include having a large king size bed, coffee pot, microwave, large 4-foot walk-in shower, satellite T.V. and a porch overlooking a meadow full of wildlife. Two large tepees can sleep up to 4 adults, and a Bubble Hut, with a Queen Bed.
Room to Get Together!
Located in the center of all accommodations we have a large 60' x 40' Outdoor Pavilion, with large restrooms and showers. Entertain with a Big Screen TV, Stereo System, Fully Equipped Outdoor Kitchen and a Pool, which provides an excellent shared space to grill, have drinks and make new friends. We have and will continue to host weddings, receptions, birthday parties, retirement parties, family reunions and all other group gatherings in this open and beautiful pavilion.
Outdoor Fun
Located on 20 acres with 17 left to remain as natural as possible for hiking and exploring, on the resort are 2 creeks, one being a seasonal creek and the second spring fed. Activities include site excursions, horseback riding, river float trips and free motorcycle tours of the Hill Country (you furnish your motorcycle). There's also a party bus to escort you to and from concerts, wineries and many other local events in the area.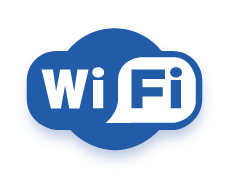 Connectivity
We offer free Bandera Fiber WI-FI throughout the park by CellTeks for all venues and needs of entertainment during your stay whether you're out in your RV, or cozy in your cabin. So, when you visit us and are enjoying the awesome WI-FI, don't thank us, thank CellTeks out of Boerne TX.
A Hideaway
The name Al's Hideaway is inspired by my wife Jennifer and her Grandfather Albert Banis. He was a WWII Veteran that suffered from PTS but loved the peaceful serenity of the Hill Country. He would bring Jennifer as a little girl out to camp to watch the wildlife in the Texas countryside and they referred to it as their Hideaway.
So, after Grandpa Albert; Al's Hideaway.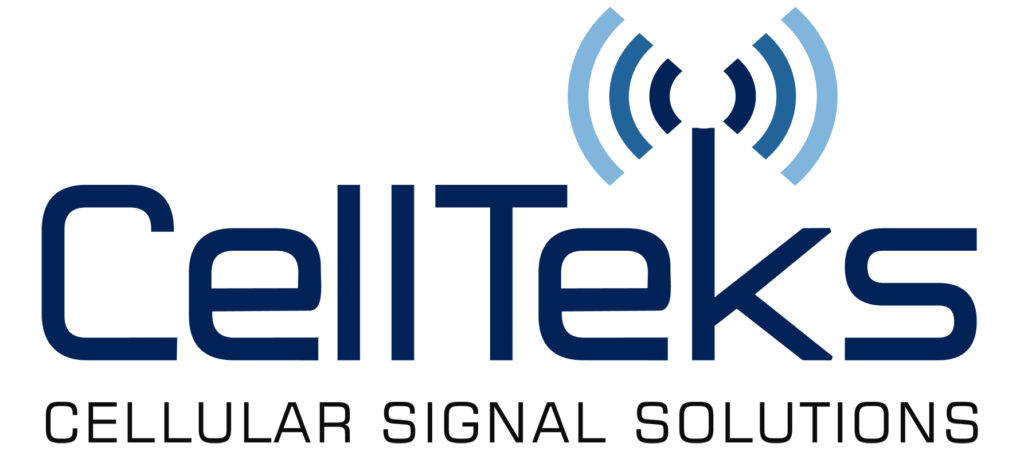 More Information:
Address: 299 Willow Springs Pipe Creek, Texas 78063
Phone: 863-781-9408, 409-526-6952, or 281-794-2966
Website: https://www.alshideaway.com
Email: alshideawayrentals@gmail.com