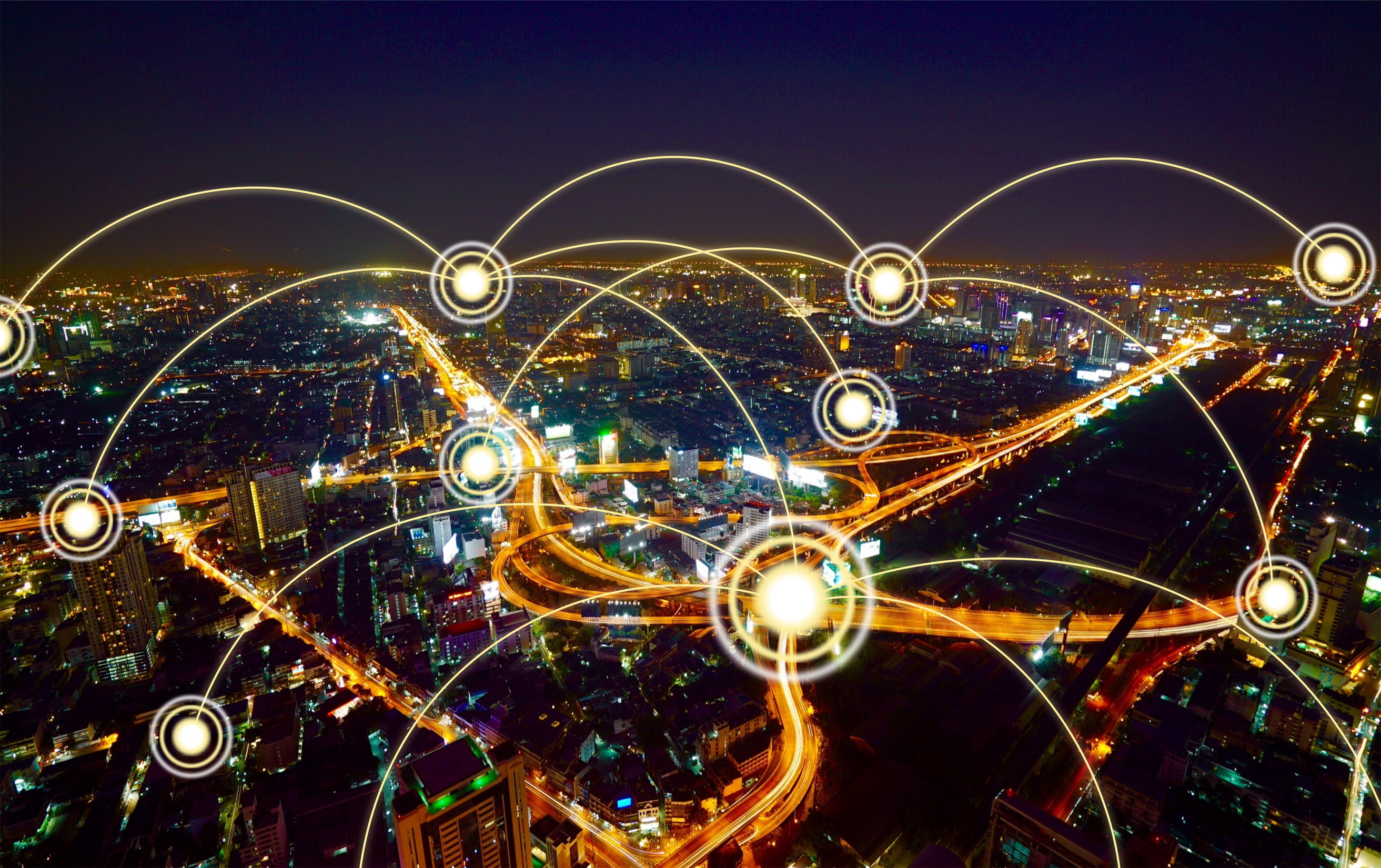 It's all too common that we ask why our tech that's on our desks, laps or in hand becomes obsolete in such a short time. With our phones that can do so much but can become older or slower and sometimes disconnected from the older technology that used to run it, our current way of supporting that connectivity can also go. But as the old is phased out, advancements take its place.
Frequencies
With cellular cellphone boosters, the advancements in wireless standards for older phones can be a challenge. Especially for a new phone running on an older system that was installed years ago. With cellphone carriers now using five bands, or cellphone signal highways, or more, older boosters were not designed for these additional bands in mind as they weren't even available. Most amplifiers boosted two bands simultaneously and continue to this day. But as phones try to use the newer LTE signal standard and VoLTE calling technologies, the struggling older boosters can't use less congested bands causing major call quality issues and dropped calls.
Advancements in Amp Technology
Newer amplifiers are able to boost all five or more commercial bands available today, that you can check out here, and will continue to add to their skill set. Most newer models have advancements in their technologies to manage signal strengths and monitor the quality as well that some older models weren't capable of. Some models have the ability to push a stronger amount of signal to you for one carrier and also help your phone better choose which band to use for the best experience. 
Dated Technology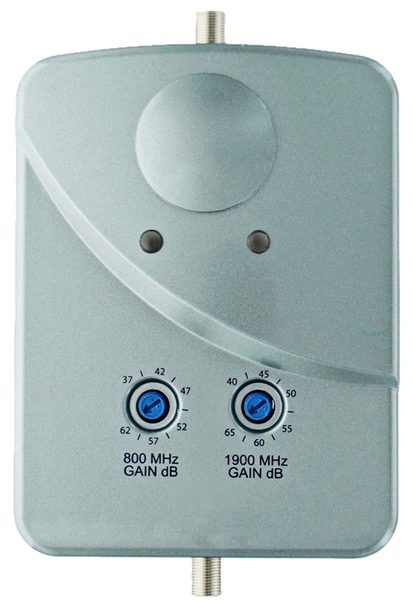 The issues experienced with older amplifiers are mainly that of the newer devices that are connected to them. When phones or even tablets look for the certain signal technology they prefer, they become limited by an older amplifiers two bands and can have call/data issues. Your phone may choose to drop your call or even prefer the signal that may come in from a window or glass panel door rather than the older boosted or repeated signal. 
Issues and Changes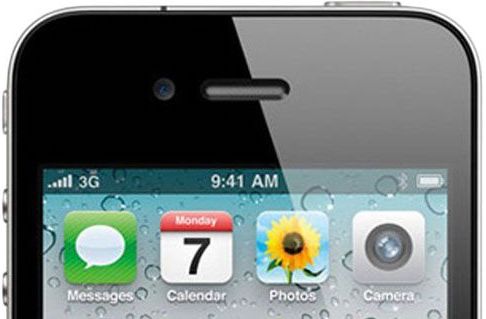 When faced with these issues, one may assume the booster has malfunctioned or has no more use. The unit may still very well be functioning but only with its current capabilities. Your phone still has the ability to use the older broadcasted technologies of your amp but may require changing some settings to use them. With calls, this can help the experience and many phones function with this technology today. Though calls are viable, data speeds may be slower, and this can be an issue if you're concerned with streaming content.
What's Next?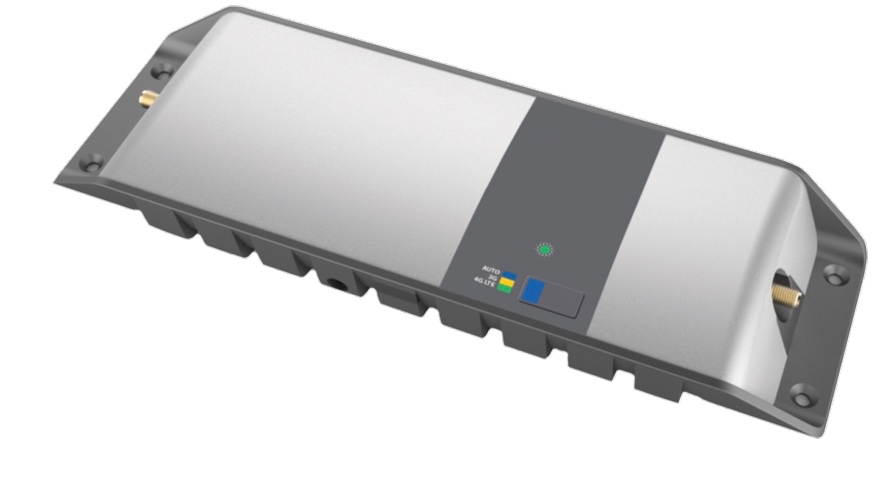 It's unneeded to state that technology is advancing and in this field of interconnectivity, more people and smart devices have a shorter and shorter net bringing them closer together. With 5G just around the corner, there's now a new avenue the booster field can now take.
With our loyal CellTeks customers who have benefited from our protection plan that covers damage to the amp or components, it also provides a discount for an upgraded system adding newer and better technologies to keep you connected as technology will continue to progress. Your experts at CellTeks can help you find the solution you need and continue providing service for a system of any age.