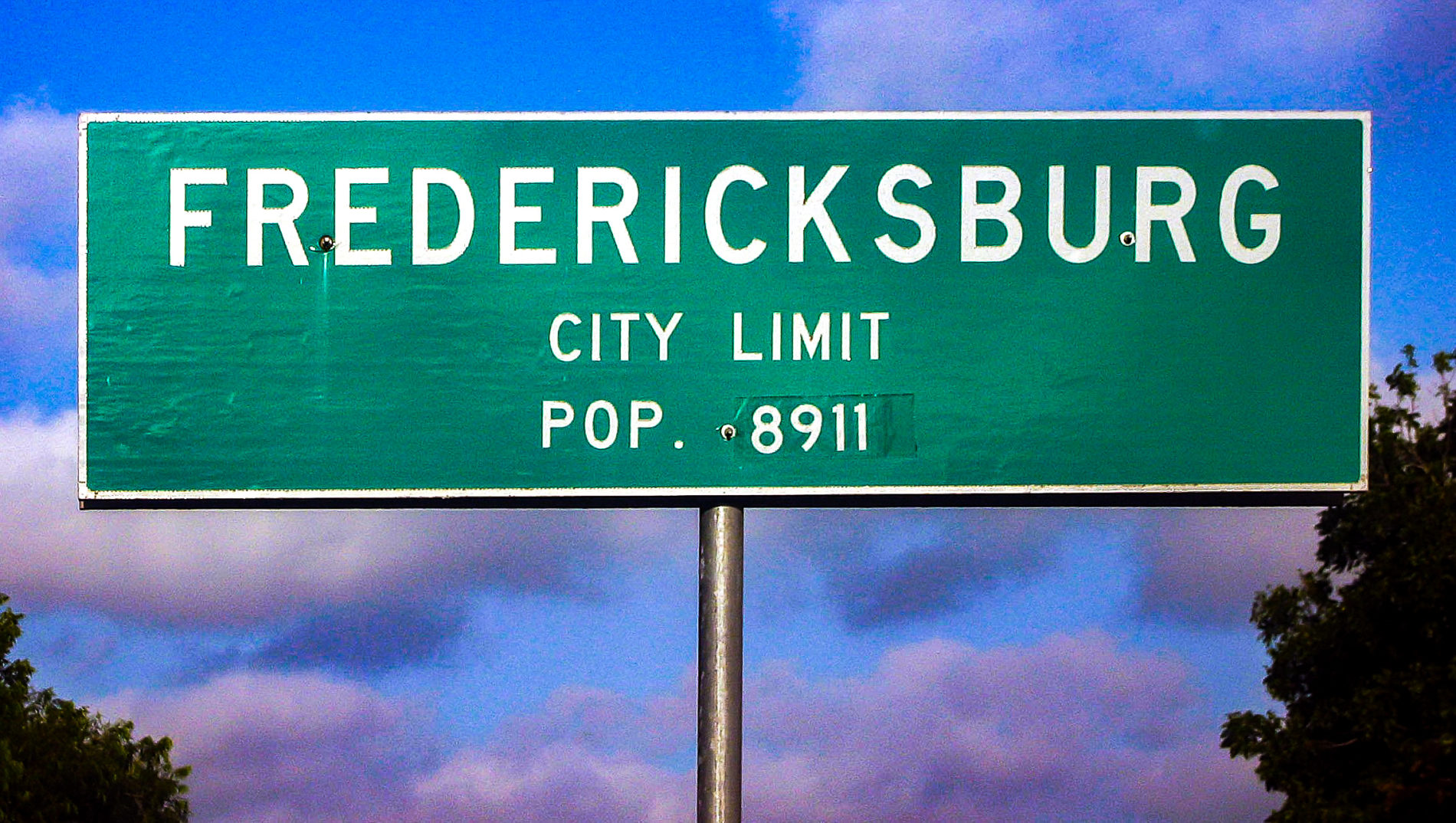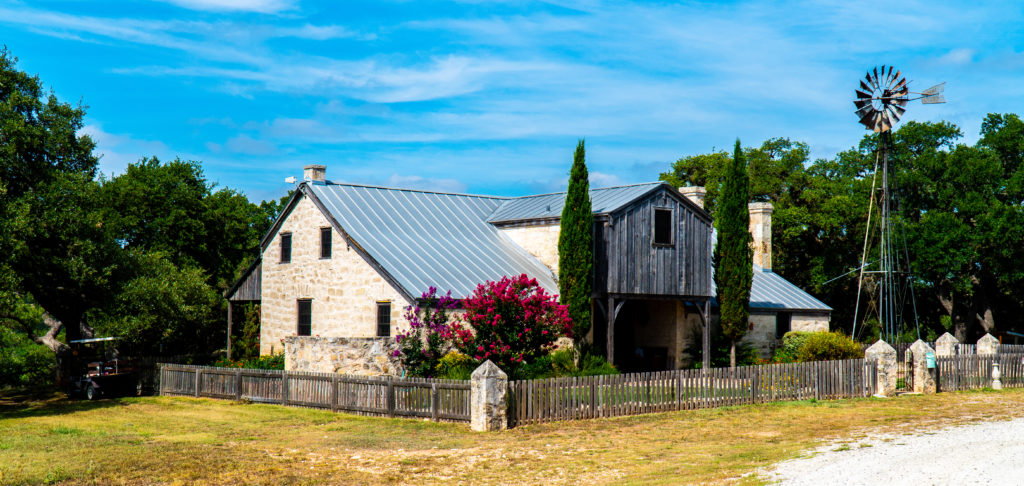 Valentine Hill Bed & Breakfast
Valentine Hill Bed and Breakfast is located just five minutes from Main Street, Fredericksburg, Texas. This charming little bed and breakfast is just the place to spend a relaxing weekend. With so much to do, Fredericksburg has become the ideal getaway for south central Texans and those beyond. From wine tasting to picking peaches there is plenty of variety for that unwinding vacation. Some travel far and wide to climb the beautiful Enchanted Rock, or maybe you would like to taste test some of Fredericksburg's world-famous food and drink. When planning on making a visit be sure to consider Valentine Hill B&B for your lodging. At Valentine Hill B&B you will be treated to a historic stay. If these walls could talk! The main house was built in 1868 and is still as strong as the day they laid the first stone. In front of the main house, there are three little houses that are available for your stay.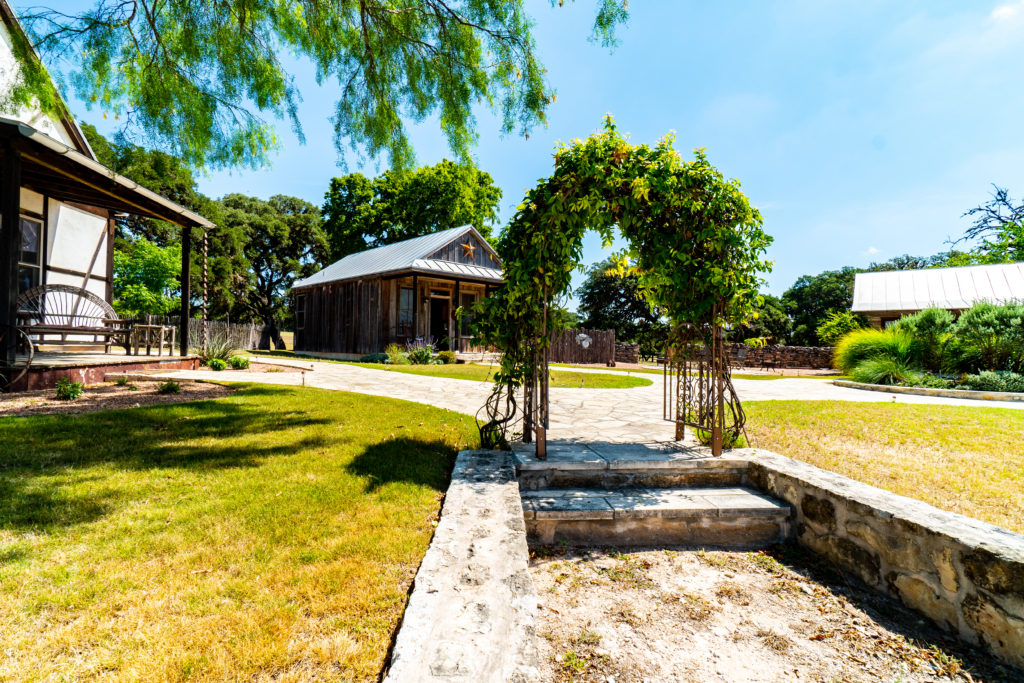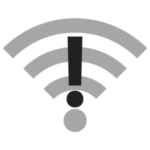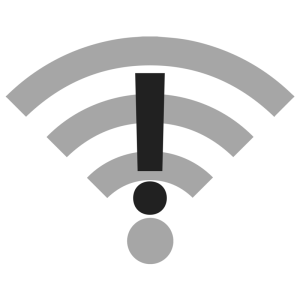 The Problem
When first contacted by Ms. Judy Yancey, she was incredibly frustrated with both, her internet and cellular connectivity. Due to the nature of her business, cellular and Wi-Fi signal needed to be reliable. Before she learned of CellTeks, she was using a satellite ISP(internet service provider) and had bought an over the counter cell phone signal booster from a local electronic retail store. Her overall experience with these systems proved to be a disappointing one. There were many problems that arose after trying to get these systems to work. Her cellular connectivity was inconsistent, and her satellite internet was incredibly problematic. Whenever she would have guests her bandwidth would get all used up so much so that she couldn't even download a small picture file. The fact that the majority of her business relied on internet connection, downtime, and slow speeds were not acceptable.
The Solution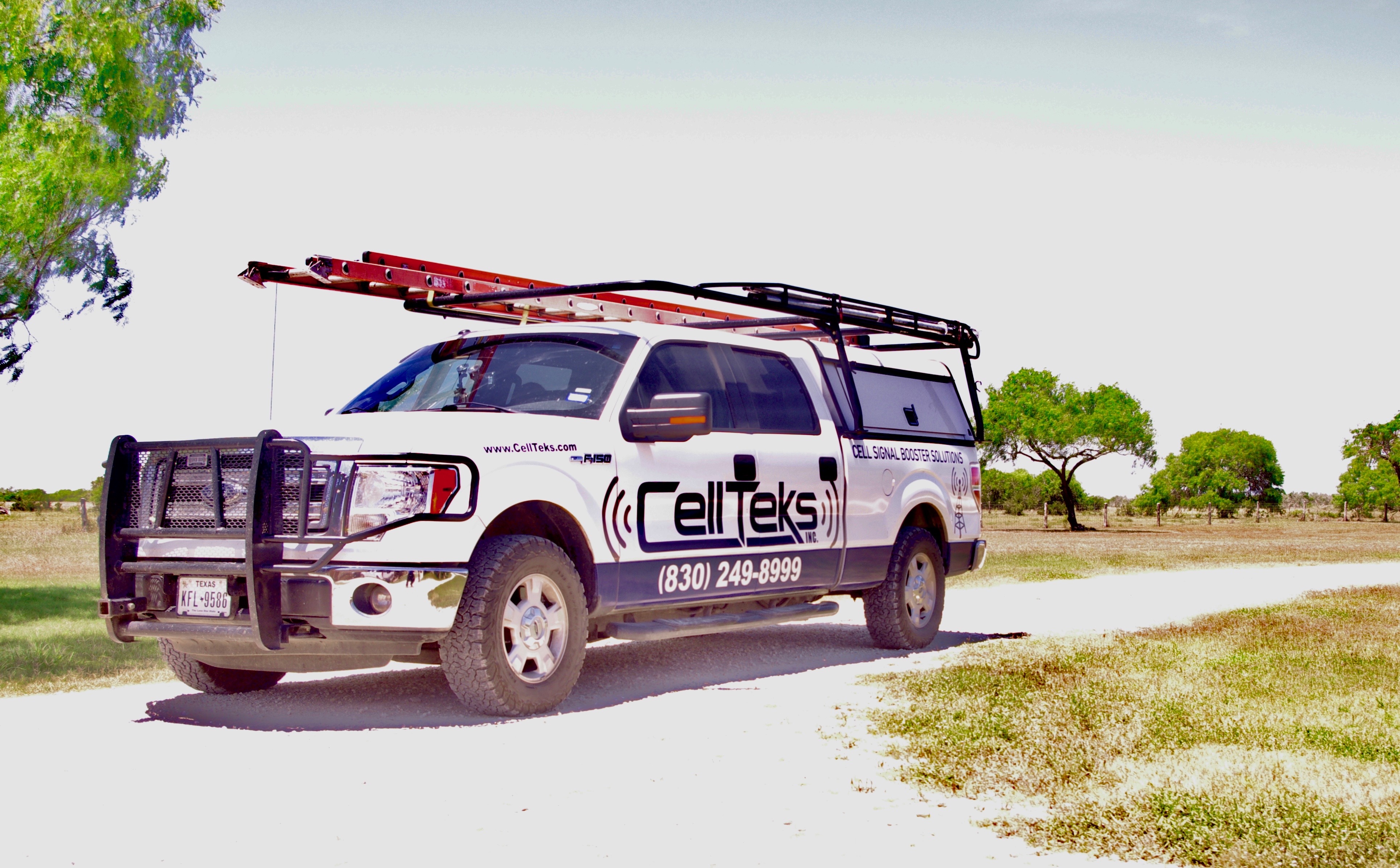 When CellTeks arrived on the scene we recognized the problem immediately. With today's technology, we are seeing more and more people run their home businesses off a cellular connection. Especially if where you live doesn't have access to a landline or fiber connection. Cellular has become the go-to solution to help people with limited choices for internet. Other options such as satellite, or WISP's(wireless internet service provider) for your internet usually leaves much to be desired. Over and over again many of our customers tell us of the struggles they have with these internet providers. They tell us of latency issues, slow speeds, and inconsistent services. Wi-Fi over a cellular connection has become a miracle worker. We see faster speeds, latency that rivals fiber, and more reliable connections.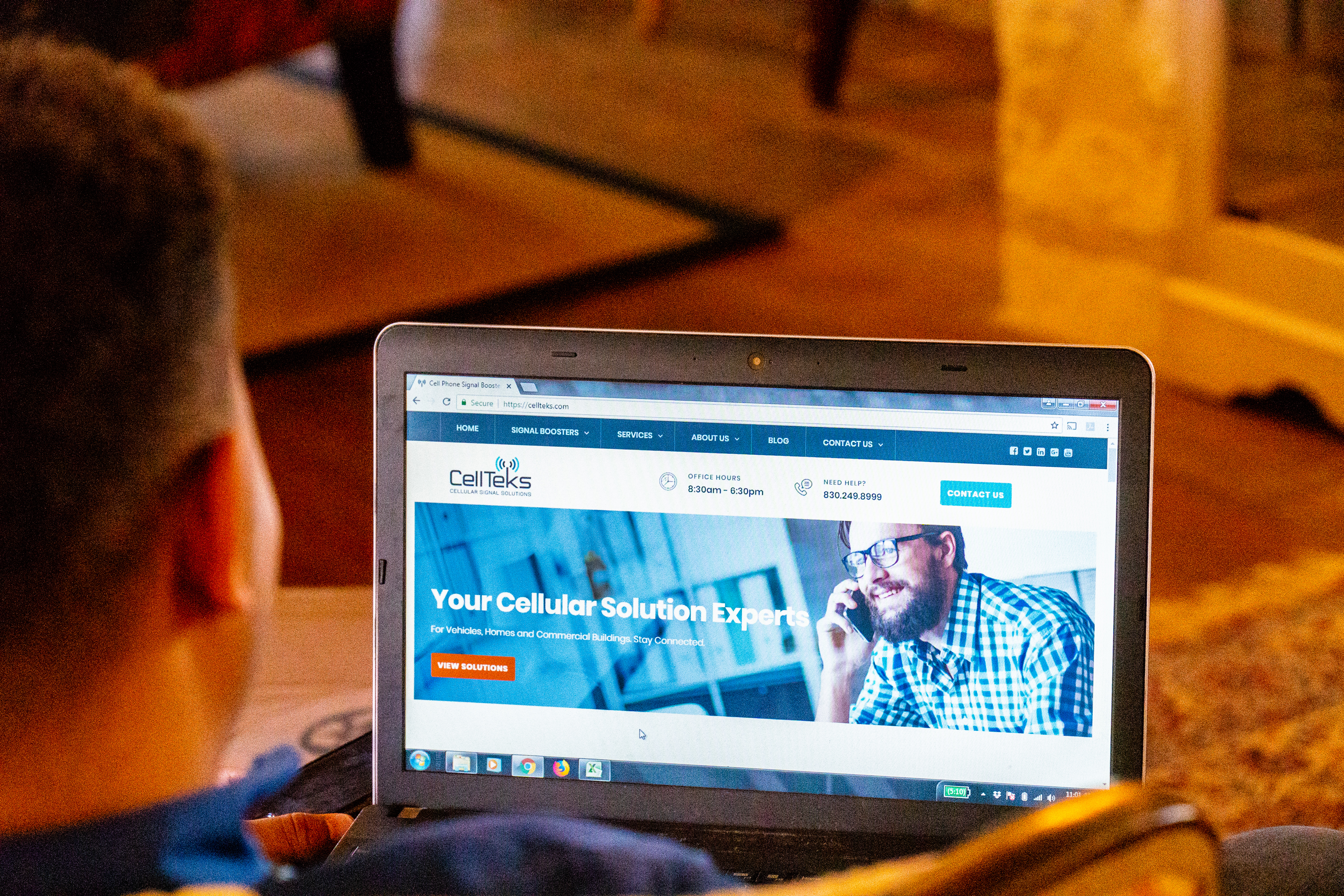 What we designed included several pieces of equipment. We first installed a carrier specific Cell Phone Signal Booster amplifying a cellular signal that in turn gives a signal to a device from AT&T called a 'Home Base'. This Home-Base connects to AT&T's network through cellular frequencies and then turns that connection into a Wi-Fi signal that all your devices can use. We then configured the Home-Base to her existing Wi-Fi infrastructure so that Wi-Fi signal could be broadcasted to the guest houses as well. This entailed a router along with an outdoor access point.
The Results
Here are a few things that Ms. Yancey said after installation was done.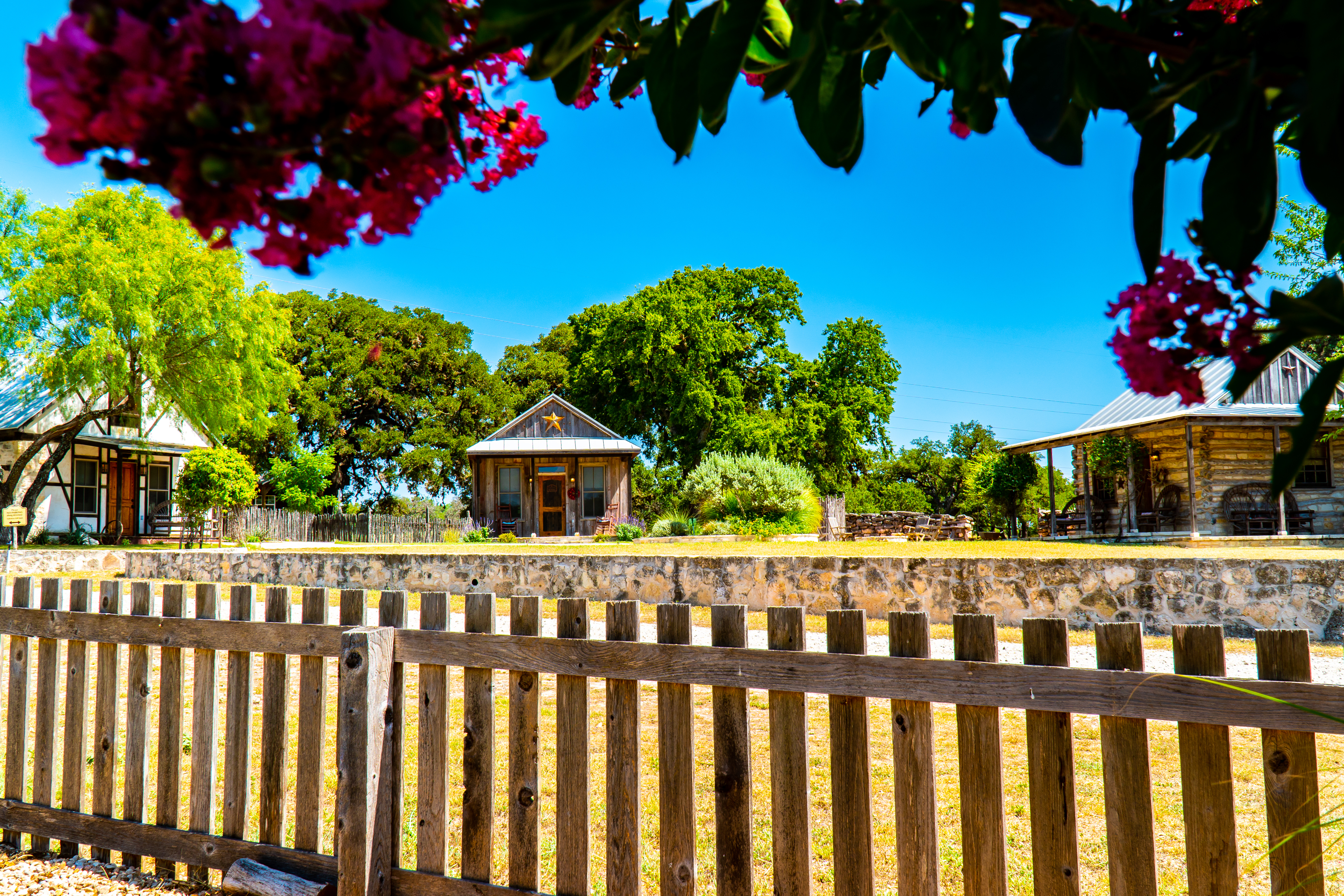 Ms. Yancey: "I couldn't live without internet or cell service. I literally could not have done my business here with satellite internet. My business is totally internet based. I was in a panic over how I was going to do business… Before CellTek's solution, the guest would use up all the bandwidth and I couldn't even get online…Before I couldn't even download small pictures."
We asked: "How satisfied were you with CellTeks and the whole process from survey to installation?"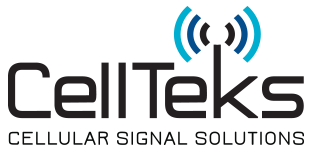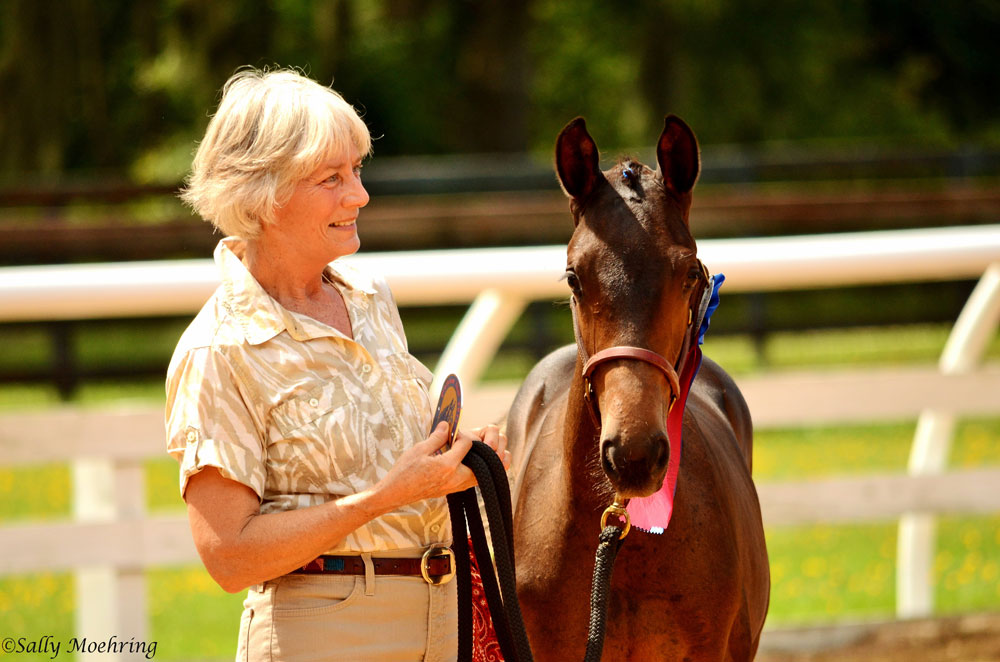 Ms. Yancey: " It was seamless and very professional. What was particularly impressive to me was how CellTeks customized the solution to fit my needs. The installation of everything was careful and thoughtful…Before CellTeks I had other contractors come out and no one could get anything to work."
With CellTeks a system was deployed that same day.
Be sure to visit online at www.valentinehillbb.com