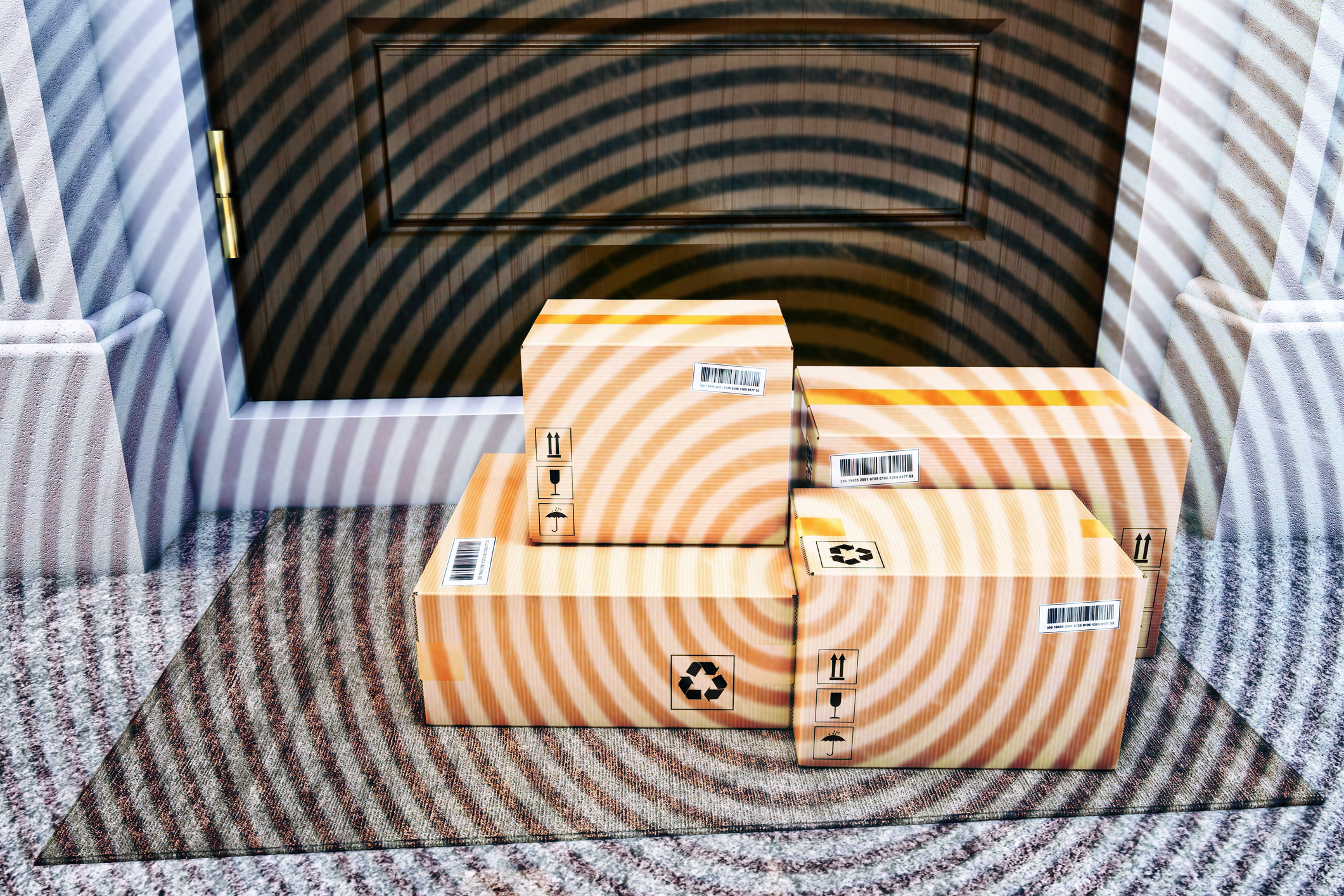 As you may already know, CellTeks has been in the signal booster industry for decades. We've seen the inception of Booster systems and amplifiers; in fact, we have quite the museum collection of historical pieces and the stories to go along with! Let us know if you are or know of any interested curators.
It is certainly true that cell signal boosters are powerful devices. In fact, some older devices are even more powerful than the ones we see today, but we'll get to that a little later. When properly installed in a home or office, they can amplify one signal bar into five. In rural areas with poor cell coverage, or in buildings where signals have trouble penetrating, they can be real lifesavers, providing reliable access to communication networks and emergency services.
Given our years of experience, we know all too well that boosters can also have a dark side: If misconfigured or poorly manufactured, they can knock out service for everyone who happens to be nearby. That's why the Federal Communications Commission (FCC) began regulating the devices back in 2013. Today, all consumer signal boosters sold and marketed in the United States must meet the agency's strict technical standards. Doing so can get expensive, and we've seen it firsthand with many FCC-authorized boosters increasing in price over the years, some costing thousands or even ten-thousands of dollars. E-commerce sites like Amazon and eBay offer cheaper options. Far be it from us to downplay or disparage the benefit of such marketplaces, heck by all means we take advantage of them ourselves when it comes to buying office supplies or personal items. The only problem is when it comes to boosters, these systems are not always compliant.
Booster Badlands
So what? You may be asking and we get it. If we can save some money, we're all for it; but at what cost? What is the downside to this seemingly fiscally frugal approach? The illegal or out of date amplifiers can cause two types of problems. If the two ends of the device, the receiving antenna, and the broadcast antenna aren't far enough apart, they can get into a feedback loop, like what happens when a microphone gets too close to a speaker, which causes the booster to malfunction.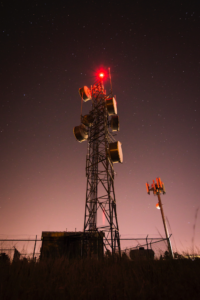 The bigger issue for carriers is thermal noise, a byproduct the boosters give off. Signal boosters amplify this thermal noise and if they are tuned correctly and far enough away from a tower, it is not an issue.  But if a booster is too close to a cell tower, that excess noise can cause massive interference, since it's been amplified thousands of times. It makes calls drop, and other people in the area lose service, potentially even knocking out a tower and the disruption of service for thousands.
The rules enacted by the FCC in 2013 were meant to prevent this. The new Network Protection Standard introduced "a series of technical safeguards designed to minimize potential for Consumer Signal Boosters to cause interference in wireless networks." It requires boosters to automatically shut down when they get into a feedback loop, as well as when they're too close to cell towers, among other restrictions. These regulations unequivocally sent ripples of change throughout the industry, which is why we no longer install the same booster systems we previously recommended years ago.
Men in suits knocking on your door asking you to disable your booster system don't exactly fit into our ideal weekend plans but we've seen it happen as a result of these illegal or out of date systems. In fact, some customers noted the devices had caused interference issues. "ATT service tech knocked on my door and said this unit screwed up three cell towers in my area," one review for a deleted MingColl device read. "He said it was not FCC passed and was a bootleg from China." In a one-star Amazon review of a booster from the company Phonetone, that has since been removed from Amazon's site, a man named Scotty Wideman said that a representative from AT&T came to his house and "informed us this booster was interfering with their tower and if we didn't turn it off the FCC would be contacting us."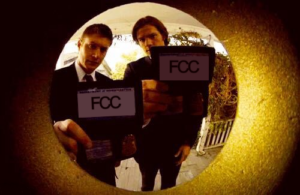 WIRED, a respected source for journalism covering Amazon, security, and online platforms;  found six third-party vendors on Amazon selling signal boosters that when cross-referenced with the FCC's database appear to be unauthorized, including KKBSTR, SH·W·CELL, HJCINTL, Phonelex, Subroad, and MingColl. Each one had associated trademarks registered to an individual or company located in China.
Headache vs Homework
While you could perform a similar cross-reference when shopping for your signal solution, rest assured that all of the booster systems available at CellTeks are FCC compliant in addition to being powerful and reliable solutions to your connectivity issues.
CellTeks has been a leader in the signal booster industry before FCC regulation and we could certainly share a story or two about those "wild west" days but we'll save those for another blog post. The facts are that unfortunately when marketplace e-commerce gets to a point when they cannot accurately keep tabs on unscrupulous sellers, the customer often gets left in the lurch. Skip out on the headache of crooks selling illegal or out of date equipment and choose CellTeks for all your connectivity needs.
If you have some time to kill, check out the FCC regulations mentioned in the article.