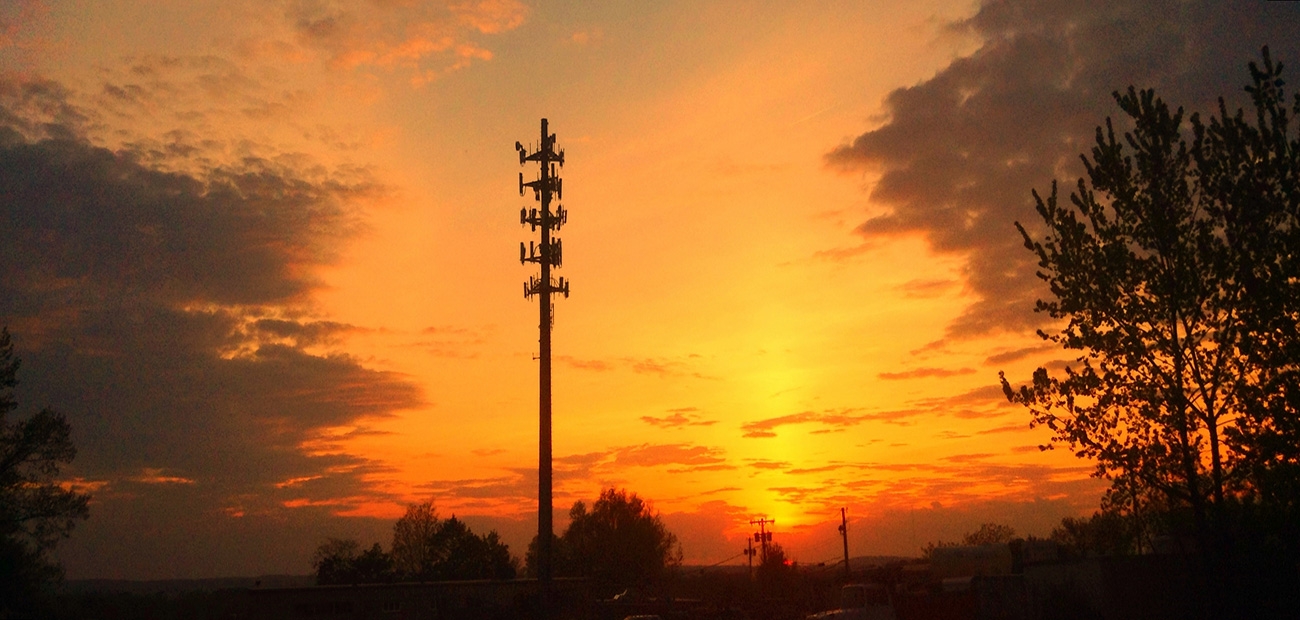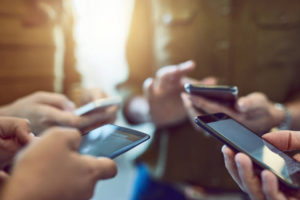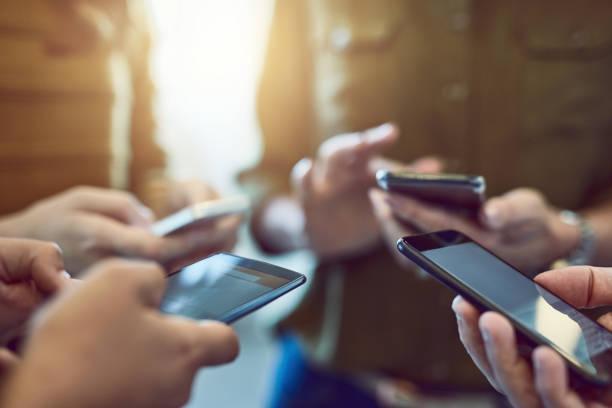 There's no denying cell phones are a huge part of our daily lives. Those dropped calls you experience, or poor cell phone reception are a huge burden to us nowadays. When you request a site survey, a team of trained technicians is sent to your residence or business for a booster demonstration, but what's involved exactly?
Site Survey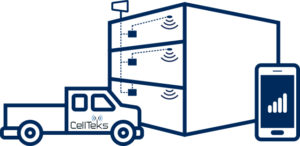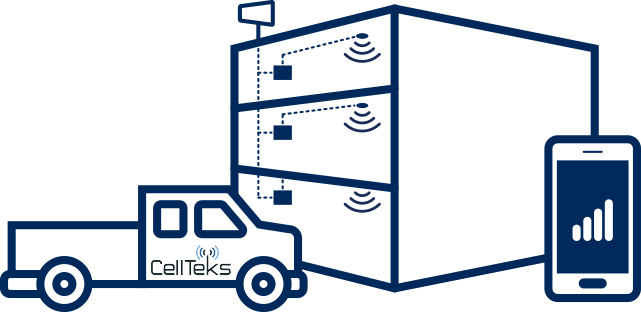 During the initial arrival of the technicians, we'll ask if you're wanting partial, or full coverage of your residence or business. Whether you're wanting multi-carrier, or single carrier solutions so our design is tailored to what you need. The technicians will do a run-through of your residence or office designing a system for your residence.
We have a variety of tools at our disposal to ensure we provide accurate information to you. Using a Spectrum Analyzer, the technicians will determine whether an omnidirectional antenna, which grabs the signal from every direction if there are multiple towers in your area or a directional antenna that will point to your carrier's tower. When the source is determined, we will use carrier-specific, or multi-carrier solutions to give you plenty of options to choose from during our booster demonstration.
CellTeks Can Help
You shouldn't have to deal with terrible reception, let it be a thing of the past. Whether you're in the heart of Texas where the signal is obsolete, or in a congested city, CellTeks can provide you a multitude of solutions, most of which you'll see during our booster demonstration. Whenever you're ready to improve your quality of life, CellTeks is ready to go. If you need further information as to why you should boost your cellular signal, be sure to read Why Should I Boost My Cellphone Signal?