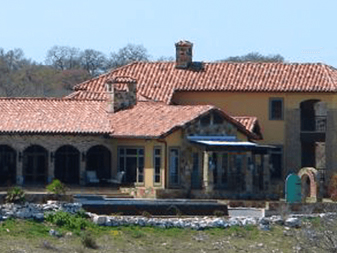 When you bought or built your new home, you probably didn't think about how your cell phone or smart phone would perform inside the home. So many people believe their carrier has something to do with the problem of a low or no cellular signal. Your home possibly has features to make it energy efficient but those features actually block the cell signal. Plus, if your home is in an area where hills and other structures are prevalent, though beautiful scenery, can inhibit your cell signal at your home.
Our expert "tek" for signal boosters, Duane Roundtree, will show you how CellTeks was able to help this home owner see a 100% improvement in the cell signal at their home.
Signal Booster Installation by CellTeks
If you're experiencing problems with low or no cellular signal in your home, office or business, give us a call or contact us online for your cell signal consultation.